Hottest Canary Islands in October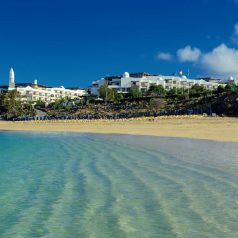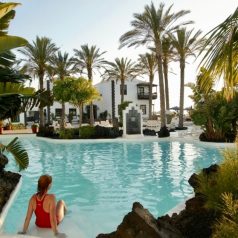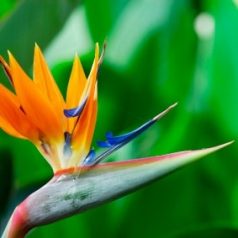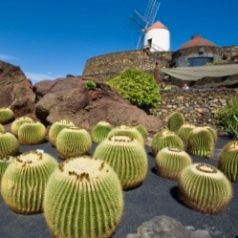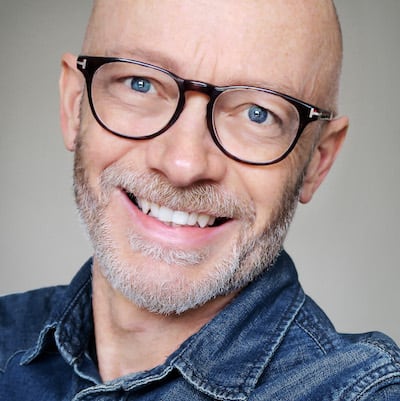 By Mark Hodson, Sunday Times Travel Writer
As the holiday season draws to a close in most of the Mediterranean, the warm temperatures in the Canary Islands continue to attract sun seekers.
Lanzarote, Gran Canaria and Fuerteventura are equally hot in October, all with daytime temperatures averaging in the mid-20s. The sea remains warm enough for swimming, so it's a great time of year for both sunbathing and sightseeing. The islanders enjoy any excuse for a party, and Halloween is celebrated across the Canaries.
Average maximum temperature: 15ºC
Average minimum temperature: 8ºC
Hours of daily sunshine: 3
Average maximum temperature: 25ºC
Average minimum temperature: 18ºC
Hours of daily sunshine: 7
Gran Canaria has 150 miles of coastline including spectacular sandy beaches in the south, and a rugged mountainous volcanic interior. It's a great destination for an active holiday: hiking, windsurfing, surfing, mountain biking, diving and golf. See a pick of the best places to stay in Gran Canaria and some charming boutique hotels. If you want to explore on foot, Ramblers Walking Holidays has a igroup walking trip in October.
Average maximum temperature: 25ºC
Average minimum temperature: 18ºC
Hours of daily sunshine: 7
White sand beaches, lava fields, volcanic hikes, remote mountain villages, a cactus garden in a former quarry – Lanzarote is a spectacular island, arguably the prettiest of the Canaries. You can stay in a boutique hotel or – my suggestion – rent a villa with private pool. Families with young children should consider the Princess Yaiza Resort.  
Average maximum temperature: 25ºC
Average minimum temperature: 18ºC
Hours of daily sunshine: 7
Fuerteventura has astonishing white sand beaches and clear seas, plus much more, from surf resorts to luxury hotels, fresh seafood to local cheeses. It's a fascinating island with plenty of good-value places to stay. There is plenty to discover  – you could rent a car or sign up for on an independent walking holiday. There's also a Tapas Festival in the town of Antigua in the last week of October with cheap bites and drinks at participating restaurants.
Average maximum temperature: 24ºC
Average minimum temperature: 17ºC
Hours of daily sunshine: 7
Tenerife is the most popular Canary Island with Brits and there's no shortage of lively resorts to keep the crowds entertained. But there's a lot more to the island, with out-of-this-world landscapes at Las Canadas Teide national park, which is dominated by a two mile high, Fuji-like volcano. Check out this selection of luxury hotels in Tenerife or, if you're travelling with children, try The Ritz-Carlton, Abama.
See more about where to go in the Canaries. Also, explore the lesser-known Canary Islands. They are perfect if you want to escape the big resorts, explore the landscapes and coastlines and feel away from the crowds. In some cases, you'll need to take a ferry, but it's worth the extra effort. You can fly to La Palma where Ramblers runs a group walking holiday in October.
Save 40% on your next holiday
* Did you know you can save up to 40% on holiday prices? See all the latest deals.We publish new deals most weeks and you can get them delivered to your inbox by entering your email address below.