Where is hot in November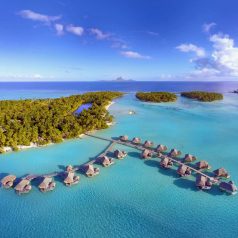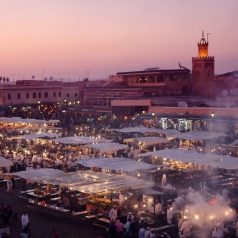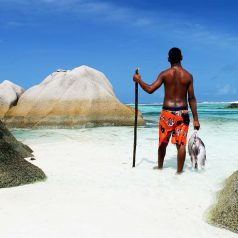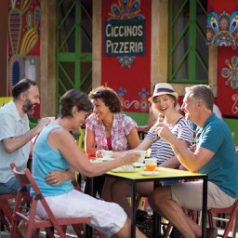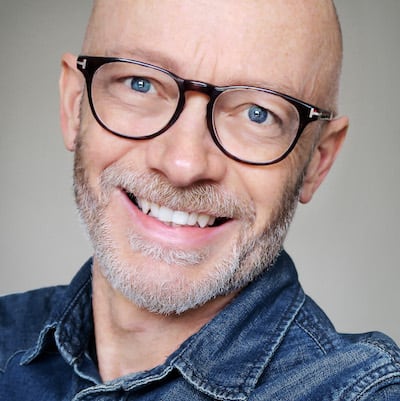 By Mark Hodson, Sunday Times Travel Writer
---
Q. 
Where is hot in November for a holiday in 2022?
---
A.  November is a great month to escape the start of the British winter. You only need to fly four hours to experience temperatures of 23ºC in Madeira and the Canary Islands. You'll find sunshine and 30ºC in the Caribbean, and guaranteed heat and sun in Dubai, Abu Dhabi and Mauritius.
---
These are my own personal holiday recommendations with links to companies tested and approved by our team of editors. For details of prices and booking policies, click on the links below to individual tour operators.
If you're travelling alone, see the best singles holidays in November. You can also find the best family holidays in November.

* Did you know you can save up to 40% on holiday prices? See all the latest deals.We publish new deals most weeks and you can get them delivered to your inbox by entering your email address below.
Quick links
Short haul in November – Long haul in November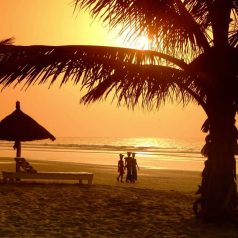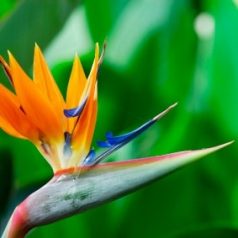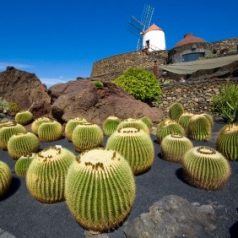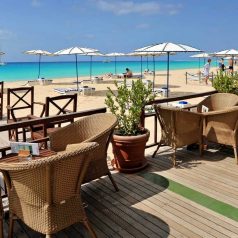 Short haul: under 6 hours flying time
You won't find anywhere seriously hot in November on mainland Europe, but if you fly for just 4 – 5 hours from the UK you can reach several destinations where sunshine and warm weather are all but guaranteed.
The Canary Islands is my top pick. The weather is fine and it's good value in November. Treat yourself to a hotel in Tenerife, or a villa in Lanzarote, or escape to one of the lesser-known islands such as La Gomera. Even at the end of November you can expect long days of sunshine and temperatures of 23°C.
The Portuguese island of Madeira is close to the Canaries and boasts a wonderful selection of luxury hotels and traditional quintas – plus direct British Airways flights from London. This is not just an island for sunbathing – it's wonderful for walking in rugged countryside, discovering traditional villages and dolphin watching.
Another option is the Portuguese islands of the Azores. Great for winter sun, they are also one of the best places in Europe for whale and dolphin watching.
It is also possible to find warm temperatures in some Greek islands in November.
The Gambia on the West coast of Africa is one of the best value winter sun destinations. It's only 6 hours flying time from the UK with direct charter flights and no jet lag. Average high temperatures are 32°C with up to 10 hours of sunshine per day. And if that doesn't warm your heart, you will also love the sandy beaches, low prices and friendly people. Check out the latest special offers.
Morocco is easy to reach – airfares are low and flying time is less than 4 hours from the UK. In the exciting city of Marrakech you can expect highs of 23°C with similar weather in the less developed city of Fes.
Another fascinating short break option is Istanbul which straddles Europe and Asia and combines ornate mosques with hip rooftop bars. See these hip places to stay.
Egypt is just 5 hours flying time from the UK with many direct flights. In Cairo you can look forward to 8 hours of sunshine and highs of 25°C in November – ideal conditions for visiting the Pyramids and the treasures of the new Egyptian Museum. You certainly shouldn't miss out on a Nile cruise.
Another option is the Cape Verde Islands off the coast of Africa. Just six hours from the UK, with direct flights, you can expect highs of 28ºC in November with lashings of sunshine and lovely beaches.
See more city breaks in November and where is hot in November in Europe.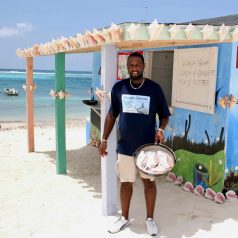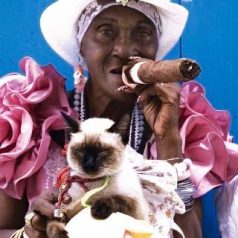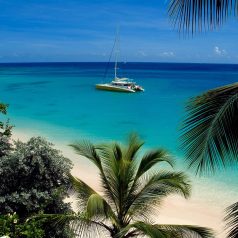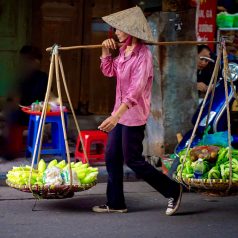 Long haul: over 6 hours flying time
If don't mind a long-haul flight, you can discover some of the world's most beautiful destinations in November. The Caribbean is our top pick: the hurricane season is over but the busy tourist season doesn't start until Christmas, so hotels are quiet and prices are low.
If you like quiet Caribbean islands with local flavour try Grenada. Of the bigger islands, St Lucia is one of the prettiest, with some very special hotels, while Jamaica has a genuinely friendly vibe with lots to see and do.
Barbados is known for its celebrity visitors and glitzy restaurants, but in November it too is quiet, so you can discover the natural beauty of the island and its friendly people – see the latest special offers. Antigua also has some lovely beaches, as does the tiny coral island of Anguilla. Both are home to some outstanding hotels.
You'll find amazing deals at the luxury all-inclusive Sandals Resorts which has hotels in Jamaica, Antigua, St Lucia, Grenada, Barbados and The Bahamas. It's for couples only and runs regular special offers. See more Caribbean holiday ideas and details of the Caribbean weather in November.
You'll also find good weather in Bermuda. However, I would avoid the very end of November when the temperatures start to drop. If you love sailing, you could join a tall ship cruise to explore some of the Caribbean's smaller ports. Find out more from Star Clippers.
In the Arabian Gulf, few can resist the heady charms of Dubai where the hotels, shopping malls and architecture will leave you open-mouthed. Another interesting option is neighbouring Abu Dhabi where you can laze in the sun at stunning beach hotels or get a special package to watch the Formula 1 Grand Prix at the end of the month. Expect 31ºC and 9 hours of daily sunshine in November.
Also in the Gulf, Qatar has transformed itself from a little-known stopover into a fascinating and exciting destination in its own right. It offers luxury hotels with private beaches, dazzling art galleries and activities from sky diving to kite surfing. You can also book a two-centre holiday flying on to Sri Lanka, the Maldives or the Seychelles.
The beaches of Mauritius are hard to beat in November with temperatures of 28°C and 9 hours of sunshine. This is a great destination for couples, with fabulous hotels and spas.
If you want a side serving of dazzling culture along with your tropical beach, try Sri Lanka. The high season is just beginning in November but airfares remain at low-season prices. On the popular west coast, the weather is excellent with high temperatures of 29°C and 6 hours of daily sunshine. See the amazing experiences you can have in Sri Lanka.
The Maldives offer perfect beaches, warm seas and wonderful hotels such as the all-inclusive Coco Bodu Hithi. In the Seychelles check out Raffles which is a stunning hotel, but not cheap.
It's nine hours flying time to Goa in India where you can expect 9 hours of daily sun and 32ºC heat. The beaches are world class – as are the sunsets – plus you'll find great food, very low prices and friendly places to stay like these good-value beachfront hotels. Check out the latest special offers.
You can also explore the eye-popping cultural highlights of India's Golden Triangle on one of these private tours (with chauffeur and guide) or small group tours.
November is a great time to visit Thailand. For the best of the weather head to the barefoot luxury Koyao Island Resort where you can expect nine hours of sun and temperatures of 30°C. Nearby you can kayak by starlight and encounter wildlife in Khao Sok National Park. We recommend Experience Travel Group which has put together some extraordinary experiences, from village home stays to secret beaches.
In Africa, the unique island of Madagascar offers an exciting mix of tropical beaches, turquoise seas and thrilling wildlife encounters.
You could splash out on a private safari in Botswana or enjoy the spring sunshine in South Africa (where I recommend this two-week self drive holiday). See more of our recommended holidays in Africa.
Cuba is great value whether you want a multi-centre holiday or an escorted private tour. You can also explore the countryside and meet the locals on a fly-drive. If you want a bargain beach in the Caribbean, look at Mexico.
How about South America? November is a lovely month to visit Brazil where you can expect highs of 27ºC. Follow the jet set to the resort of Buzios and hippy-chic Trancoso.
You can also explore more ideas on where to go on holiday in November. Getting married? Our sister site, 101 Honeymoons, has expert tips on honeymoons in November.
We also have information on the hottest Canary Islands, the hottest Greek islands and the hottest, sunniest places in Europe.
Last updated: 13 May 2022
Compare months
January – February – March – April – May – June – July – August – September – October – November – December