Where is hot in December 2022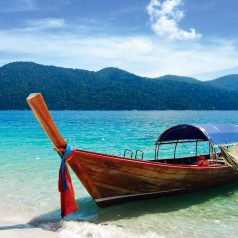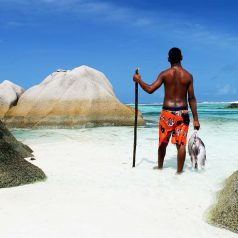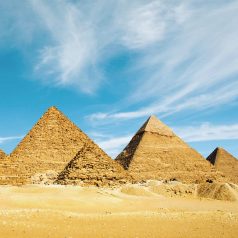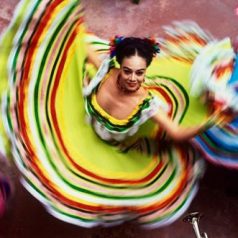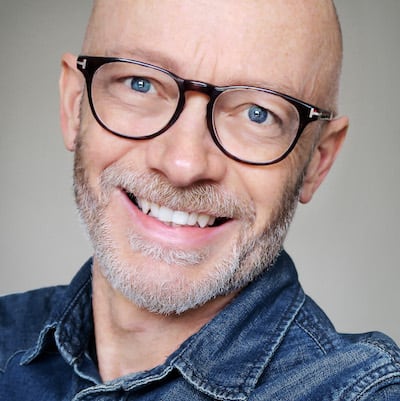 By Mark Hodson, Sunday Times Travel Writer
---
Q. 
Where is hot for a holiday in December 2022?
---
A. In December, when it's icy cold in Britain, who wouldn't want to jet off in search of sunshine? You can find warmer weather in the Canary Islands and Madeira. It's a perfect time for Mauritius ,Dubai and Abu Dhabi and the Caribbean.
---
In terms of prices, December is a month of two halves. Travel in the first week or two and you may find a cheap deal. But once the schools break up for Christmas, long-haul destinations shoot up in price.
If you want to escape tinsel at home (or the in-laws) see our pick of the best Christmas holiday ideas. If you're on your own, see our guide to the best solo holidays in December, and over Christmas.
These are my own personal recommendations with links to companies tested and approved by our team of editors and researchers.
* Did you know you can save up to 40% on holiday prices? See all the latest deals.We publish new deals most weeks and you can get them delivered to your inbox by entering your email address below.
Quick links
Under 4 hours flying – Caribbean – Under 7 hours flying – Indian Ocean – Asia – More long haul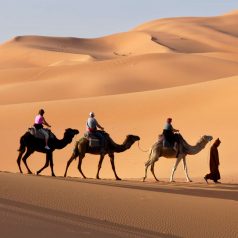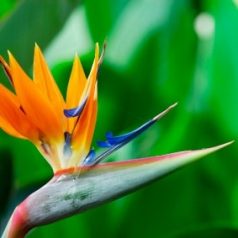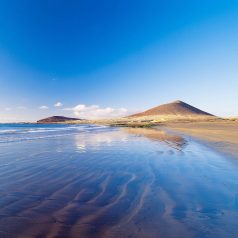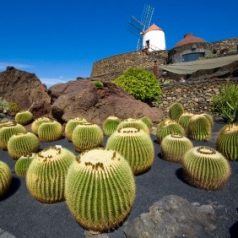 Under 4 hours flying time
The Canary Islands enjoy a wonderful climate in winter. There are plenty of regional departures to Lanzarote, Tenerife and Gran Canaria where you can expect temperatures around 22°C and six hours of daily sunshine. Flying time is just four hours. Find the warmest Canary Islands in December.
It's a similar picture in Madeira though this island is less about fly-and-flop package holidays and more about lovely hotels and traditional quintas, along with rolling hills, dramatic cliffs and hiking trails. British Airways has direct flights from Gatwick.
I also recommend Morocco (3 hours flying time) which offers warm sunny days (20ºC), though evenings can get chilly. This is a particularly satisfying time to explore Marrakech, not least for some cheap Christmas shopping and exotic spices to bring back home.
Also see our tips for the best city breaks in December and where is hot in Europe in December.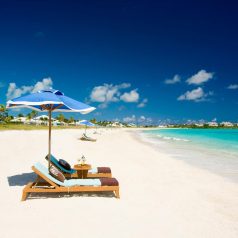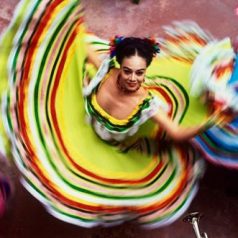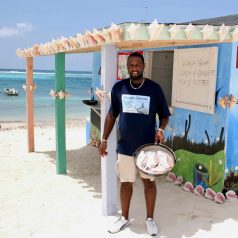 The Caribbean
December is a great time to visit the Caribbean. The hurricane season has passed and you can expect average highs of 30°C and nine hours of daily sunshine, with little humidity. If you go before the start of the school Christmas holidays, prices are significantly lower. As soon as peak season arrives, it gets expensive.
Most of the direct flights take seven to eight hours with plenty of onward connections to the smaller islands.
Check out our research team's recommendations in Barbados, the Cayman Islands and Jamaica.
For couples, it's hard to beat the luxury all-inclusive Sandals Resorts which has superb beach locations in Jamaica, Antigua, St Lucia, Grenada, Barbados and the Bahamas. See the latest special offers.
If you fancy a cruise but not the thought of being on a huge liner, try a tall ship Caribbean cruise with Star Clippers. These majestic sailing ships can navigate into the smaller ports, giving you a more authentic and exciting experience.
You can combine beach and culture in Cuba which offers great value. Don't miss the capital Havana, the colonial city of Trinidad and take time to chill on the beach at Cayo Santa Maria.
See our full recommendations for the best Caribbean holidays and details of the Caribbean weather in December.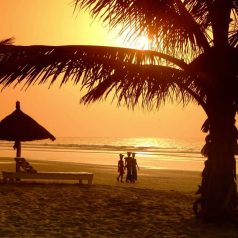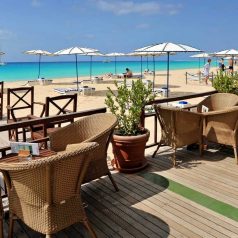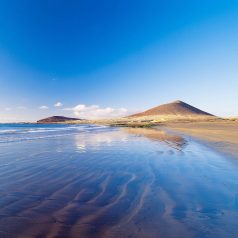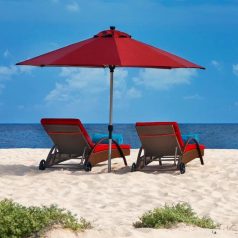 Under 7 hours flying time
The Gambia in west Africa (31ºC) is only six hours away and there's no time difference. Prices are very reasonable, there are lovely wide beaches and some terrific hotels to suit most budgets, from luxury spa resorts to riverfront lodges. Check out the latest deals.
Egypt is a great bet, and prices on the ground are cheap. Explore Cairo then take a Nile cruise. You can expect seven hours of daily sunshine and temperatures of 24°C. Flying time from the UK is five hours.
There's a great choice of direct flights from across the UK to the Arabian Gulf with temperatures of 26ºC and constant sunshine. Choose from glitz and excitement of Dubai and the sophisticated luxury of Qatar which offers art, culture and adrenalin sports as well as world-class beach hotels. Easy flight connections also make Qatar a great two-centre holiday with Sri Lanka, the Maldives or the Seychelles.
Our team love Cape Verde. It's a diverse archipelago of islands off the west coast of Africa where you'll find tropical beaches, lush mountains and temperatures of 27°C. Sal and Boa Vista are both a non-stop six-hour flight from the UK with a choice of all-inclusive resorts and charming hotels. There's no time difference and no need for anti-malarials.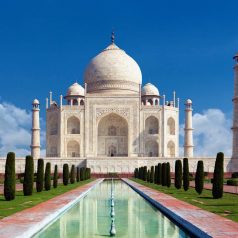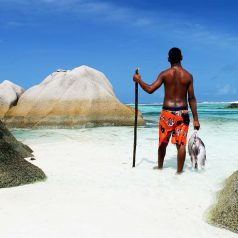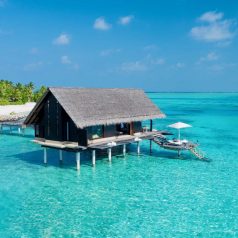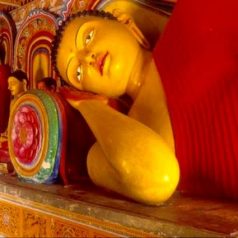 India and the Indian Ocean
In Northern India you'll find temperatures of 23°C and eight hours of sun, ideal for sightseeing. Try a tour of the Golden Triangle to discover Delhi, Jaipur, Agra and the Taj Mahal. Goa and Kerala are both ideal for beach holidays, with temperatures hovering around 31°C and nine hours of sun. Check out this choice of affordable beachfront hotels in Goa, and the latest special offers.
It's peak season in Sri Lanka in December, so book early, with a specialist company who can advise on the regional weather variations, to enjoy this country's heady mix of beaches, culture, scenic wonders and wildlife adventures. I recommend the Experience Travel Group which has access to some amazing unique experiences.
For dreamy tropical beaches it's hard to beat the Indian Ocean. Head to Mauritius (29°C and eight hours of sun) for luxury beachfront resorts and plenty to explore around the island.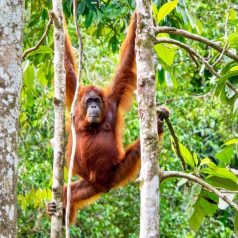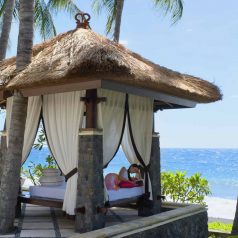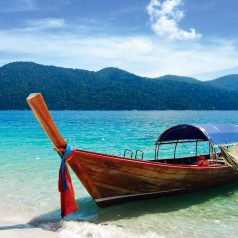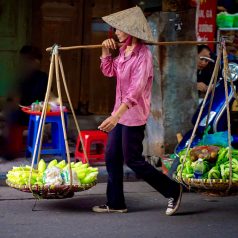 Southeast Asia in December
Southeast Asia is an excellent choice in December. Thailand is a great destination in winter but pick your spot carefully. It's the rainy season along the east coast (including Ko Samui and Hua Hin) in December but you can expect eight hours of sunshine and 31°C in Phuket and Ko Phi Phi. If you're looking for culture and adventure in Thailand beyond the beach, I recommend Experience Travel Group which has access to some extraordinary experiences including these bespoke tours for foodies.
For a taste of sheer luxury, extraordinary scenic beauty and spiritual warmth, Bali is hard to beat. There may be a few afternoon or overnight showers but the 31°C highs and six hours of sunshine make it worth the journey.
Vietnam (31°C) is one of the fastest-growing destinations in the region – discover ancient and modern history, rich culture, great food, miles of empty beaches and a new wave of luxury hotels. Find detailed weather info here.
Cambodia offers a near perfect climate, with temperatures of 30°C and nine hours of daily sunshine. Although it has idyllic beaches, this is not a fly-and-flop destination – you should take time to explore the capital Phnom Penh and the temples of Angkor. Choose from independent or guided tours.
Find more hot winter sun destinations recommended by our researchers.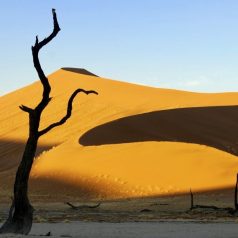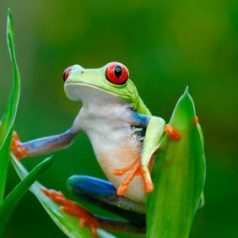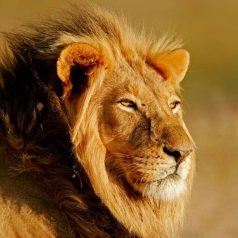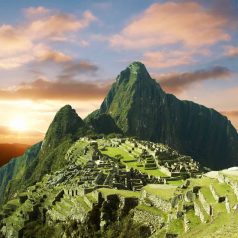 More long-haul holidays in December
It's the middle of summer in Brazil and Argentina where our researchers recommend Dehouche, a locally-based tour company. It's run by expat Brits, who have discovered some amazing things to do across South America.
Further north it's also peak season in Costa Rica. Direct British Airways flights from the UK will get you to world-class beaches, jungles, forests, volcanoes and lots of exciting activities. This 12-day Costa Rica Highlights tour hits all the right spots.
Another country with perfect summer weather in December is South Africa. You can go on safari, lie on a beach, take a self-drive tour and explore beautiful Cape Town and the Winelands, where temperatures are 26°C and you'll bask in 11 hours of daily sunshine. See a full range of South Africa itineraries.
It's the wet season in Kenya but that means you can enjoy lush vegetation and a wealth of wildlife, not least the new-borns.
See a full selection of our expert tips on where to go on holiday in December. Our sister site, 101 Honeymoons, has recommendations on the best December honeymoons. Also see the hottest, sunniest places in Europe.
Last updated: 13 May 2022
Compare months
January – February – March – April – May – June – July – August – September – October – November – December
* Did you know you can save up to 40% on holiday prices? See all the latest deals.We publish new deals most weeks and you can get them delivered to your inbox by entering your email address below.