Visiting Oman during Ramadan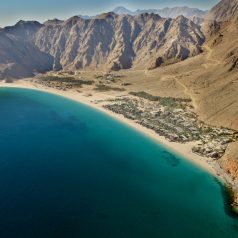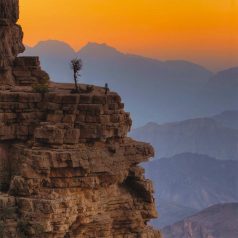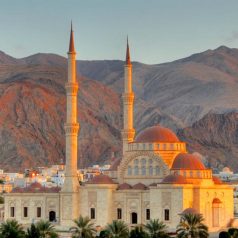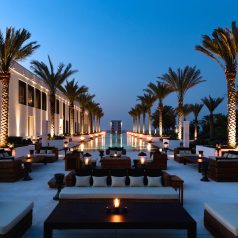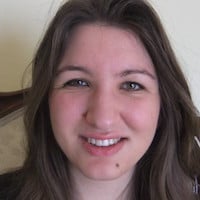 By Anna Scriven
Visiting a Muslim country during Ramadan can be a unique and rewarding experience. However, you must be aware of local customs (and, in some cases, laws) regarding the fast. During Ramadan, Muslims do not eat, drink, or smoke between sunrise and sunset. In most countries, it is viewed as respectful to not break the fast in front of participants, but the extent of this varies a lot depending on which country you are visiting.
If you are planning on visiting Oman during Ramadan, make sure to respect the country's strict regulations surrounding food and drink. Eating in public is illegal during Ramadan and most restaurants will be closed during the day (hotel restaurants are usually the exception).
Oman has relatively strict laws on alcohol consumption all-year round and, during Ramadan, alcohol will not be available in many places. However, there is no longer a government ban on alcohol sales during the month, allowing visitors to licensed hotels and restaurants to enjoy a drink in the evenings. Hotels such as the Chedi Muscat will serve alcohol from 7pm, and it will be available all day long in hotel mini bars.
Ramadan dates in 2023: 22 March – 20 April.
Ramadan dates in 2024: 10 March – 9 April.
Search the best holidays in Oman. If you are travelling with children, see this selection of family holidays and the latest special offers.