Visiting Morocco during Ramadan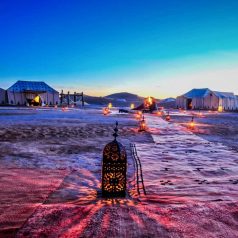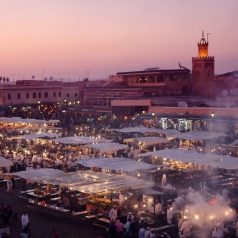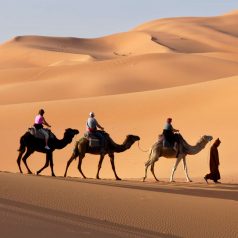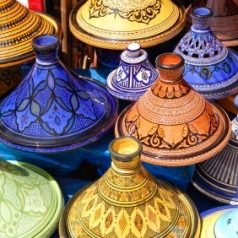 By Faith Strickland
Unlike many Muslim countries during Ramadan, Morocco sees little to no change during this time. Bars and cafés will be open as usual and continue to serve food throughout the day. Alcohol can be difficult to find at any time of year, and this remains true during Ramadan. However, most hotels will continue to serve alcohol, as will some supermarkets.
Morocco expert Denise Woolley suggests that visiting the country during Ramadan offers visitors a unique chance to see an important part of Muslim culture: "Everyone should witness the craziness of the medina in Marrakech at sundown. Grab a good seat and watch families jostle for their first meal of the day," she says.
The only mosque that non-Muslims can visit at any time of the year is the Hassan II Mosque in Casablanca. As it is the largest mosque in Africa (and fifth largest in the world), during Ramadan there will be an increase in the number of Muslim visitors, meaning that visiting hours for non-Muslims may change during this time.
While visits to Morocco will be largely unaffected during Ramadan, there may be a few changes to keep an eye out for. Firstly, waiters and staff will be more lethargic and less enthusiastic during this time as they will not have eaten all day.
It is also advisable to stay off the roads an hour before sunset as families will be going out to eat their first meal of the day. Traffic is notoriously bad during this time, and accidents are more likely (due to tired, hungry drivers).
Find more information about the best time to visit Morocco. To book a holiday, we recommend Fleewinter.
When is Ramadan?
Ramadan dates in 2023: 22 March – 20 April.
Ramadan dates in 2024: 10 March – 9 April.
Last updated: 1 May 2022
* Did you know you can save up to 40% on holiday prices? See our latest travel deals and enter your email address below to get updates every fortnight.