Visiting Egypt during Ramadan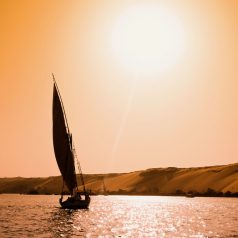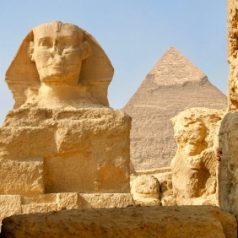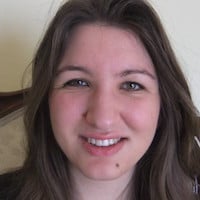 By Anna Scriven
Visiting a Muslim country during Ramadan can be a unique and rewarding experience. However, you must be aware of local customs (and, in some cases, laws) regarding the fast. During Ramadan, Muslims do not eat, drink, or smoke between sunrise and sunset. In most countries, it is viewed as respectful to not break the fast in front of participants, but the extent of this varies a lot depending on which country you are visiting.
Hotels in Egypt will be mainly unaffected by Ramadan, though local restaurants will be shut during the day and tourists should be prepared to dress more modestly when out and about.
Also, on a Nile cruise you will be mostly unaffected. Food and drink will be served as usual on board.
Visitors should also check the opening times of Egypt's museums and attractions: these often close earlier during Ramadan. However, some also open for an evening shift, and the attractions will be quieter than at other times of the year.
Ramadan itself creates a new set of sights. The famous, colourful Ramadan lanterns now seen all over the world originated in Egypt and visitors will love seeing Egypt's cities transformed by the bright decorations. And wandering around Cairo during the iftar is a unique experience – the bustling city transforms into a ghost town as people break the fast.
Ramadan dates in 2023: 22 March – 20 April.
Ramadan dates in 2024: 10 March – 9 April.
Find your perfect holiday in Egypt with Abercrombie & Kent. If you are travelling with children, see these group family trips to Egypt. For budget tours to Egypt, we recommend On The Go Tours. Also see the best time to visit Egypt.