Visiting Abu Dhabi during Ramadan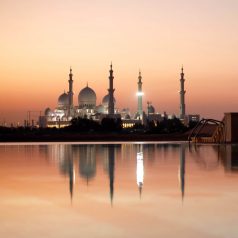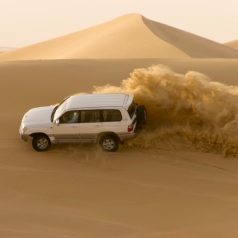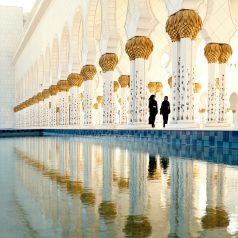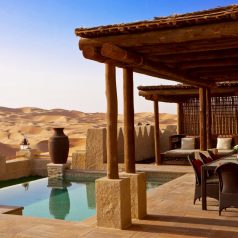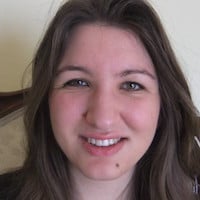 By Anna Scriven
Visiting a Muslim country during Ramadan can be a unique and rewarding experience. However, you must be aware of local customs (and, in some cases, laws) regarding the fast. During Ramadan, Muslims do not eat, drink, or smoke between sunrise and sunset. In most countries, it is viewed as respectful to not break the fast in front of participants, but the extent of this varies a lot depending on which country you are visiting.
In general, Abu Dhabi is quieter than normal during Ramadan due to a lack of business travel, so flights and hotels may be surprisingly cheap. This is partly down to Abu Dhabi's strict observation of Ramadan: visitors must not eat, drink or smoke in public. However, hotels do provide facilities for non-Muslims, with food still being served in screened-off areas.
Dress is also conservative during Ramadan, and tourists are expected to keep their arms and legs covered, and to not engage in public displays of affection. The shops often change their opening hours to suit fasting workers, with typical opening hours being 10am – 12pm, then 8pm until late. The famous Dates market, however, remains open as usual.
In the evening, Abu Dhabi comes alive with people celebrating the breaking of the fast and many shopping malls join in the festivities, staying open until the early hours of the morning and hosting competitions with luxurious prizes.
Ramadan dates in 2023: 22 March – 20 April.
Ramadan dates in 2024: 10 March – 9 April.
Search holidays in Abu Dhabi and the latest special offers.