Villas for two with a pool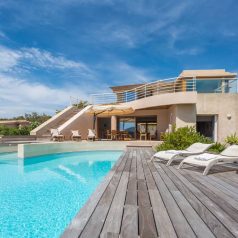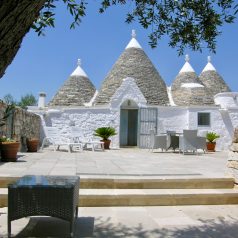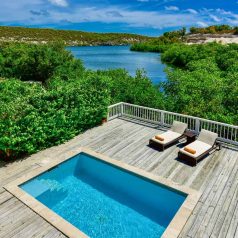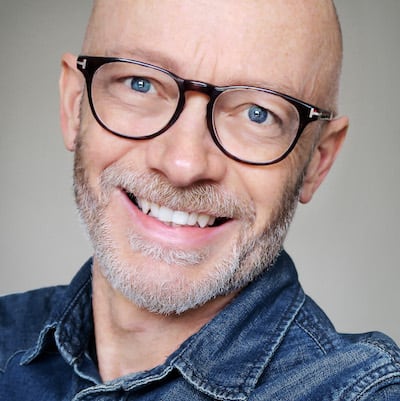 By Mark Hodson, Sunday Times Travel Writer
If just the two of you are looking for a holiday, you might want to avoid hotels and enjoy the privacy and freedom of self-catering. Here's my guide to the best villas, apartments and cottages for two, some with private pools or hot tubs.
Villas in the Mediterranean for two
If you want a villa for two with a private swimming pool, check out Vintage Travel which has properties across Europe – Greece, Spain and the Balearics, Portugal, Italy and France.
Oliver's Travels has villas for two in France, Spain, Italy, Croatia, the Balearics, Canary Islands, Greece, Portugal and Turkey. It is particularly strong in France and Italy, with high-end properties.
Simpson Travel specialises in upmarket properties in off-the-beaten-track Turkey and Corsica.
CV Villas and GIC The Villa Collection are both particularly strong in Greece, while Long Travel has traditional trulli buildings in Puglia, South Italy.
A&K Villas is more focused on luxury family villas so its properties tend to be large – only suitable for big-spending couples who like a lot of space.
On the French island of Corsica, you can find villas with pools for two people – along with more modest apartments for two – from Corsican Places.
Sunvil Holidays has a great selection of value apartments in Greece – many with a shared pool. It often has late offers and deals.
If you want to be right on the coast, find the best beachfront villas and cottages.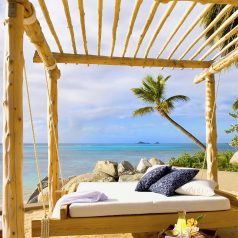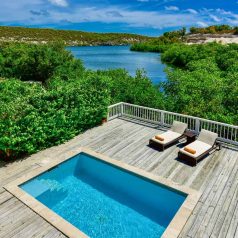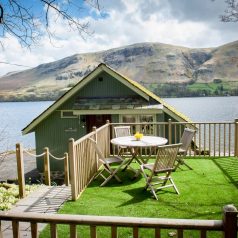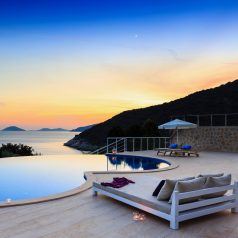 Long-haul villas for two
CV Villas has a good choice villas in the Caribbean including some for couples. Try Smugglers Nest or La Bagatelle in St Lucia, both of which have a private pool and a housekeeper to clean and prepare meals.
Oliver's Travels has villas for two in the Caribbean, Thailand, Morocco, Florida and Bali. You can select a destination using "Advanced Search".
UK cottages for two
In the UK you can find a good selection of romantic cottages for two, often with a private hot tub in the back garden.
The best companies to check include Classic Cottages, Helpful Holidays, Holidaycottages.co.uk, Rural Retreats and Sykes Cottages. In Dorset, we recommend Bridport Cottages.
i-escape has an interesting collection of cottages and quirky apartments for two. Other options include The Sherwood Hideaway in Sherwood Forest.
Last updated: 5 April 2022