Unusual holidays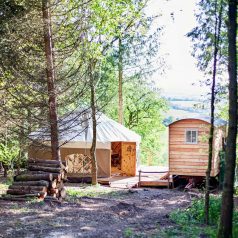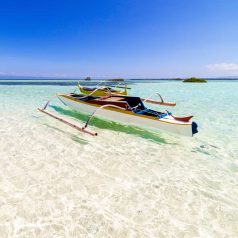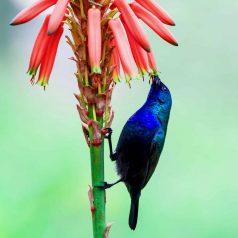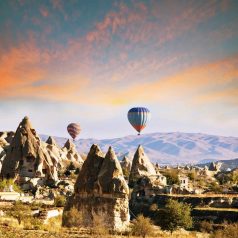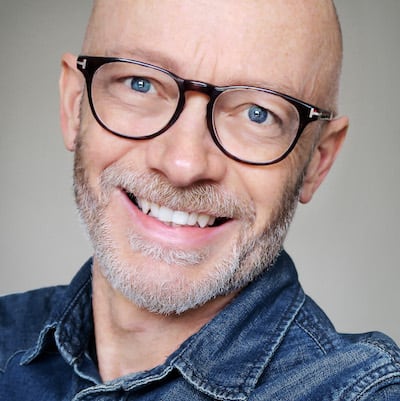 By Mark Hodson, Sunday Times Travel Writer
Not everybody wants to take a plain vanilla holiday, whether it's a bucket-and-spade break in Spain or a cruise in the Caribbean. For many people, the joy of travel is to get away from the crowds and off the beaten track. That could mean a jungle adventure or a desert trek, or it could simply mean finding an obscure holiday destination in the UK, or a different type of accommodation. Here's my pick of the best holidays with a difference. If you're travelling with kids, see our pick of the best unusual family holidays. Note: all the travel companies featured are personally recommended by our editors.

* Did you know you can save up to 40% on holiday prices? See our latest travel deals and enter your email address below to get updates every fortnight.
Quick links
UK holidays – Europe – Long haul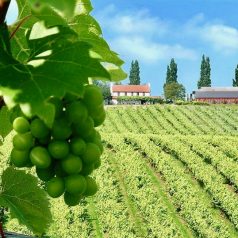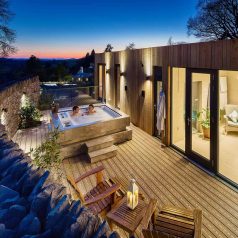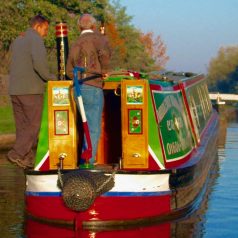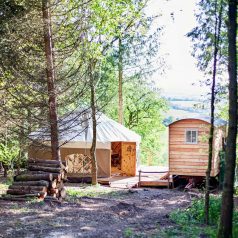 Unusual holiday destinations in the UK
Bored with hotels? You could sleep in a lighthouse cottage, or rent a luxury woodland lodge in Sherwood Forest. Or get down on the farm. We love these farm holidays for children with Holiday Cottages.
For an unusual holiday on a budget this summer, get on the water. Choose from a selection of self-drive boating trips with Black Prince – you can rent a narrowboat to explore some of the many beautiful waterways of Britain. No previous boating experience is required.
You have a good chance of spotting Minke Whales, otters, seals and porpoises off the west coast of Scotland on a four-night Mull Wildlife Experience. Details here. Other unusual holidays ideas in Scotland include a whisky tour of Islay and a steam train journey on the West Highland Line.
If you have a large group of friends or family, you can rent out a historic house in England, Scotland or Wales with Oliver's Travels – a great way to celebrate a birthday or anniversary.
Explore Britain's ancient history on an expert-led small-group tour with Martin Randall focussed on the country's musical, architectural or artistic heritage.
Find more UK holiday ideas.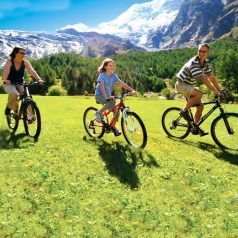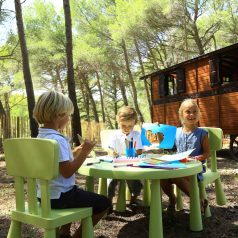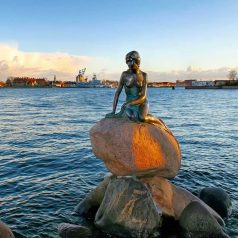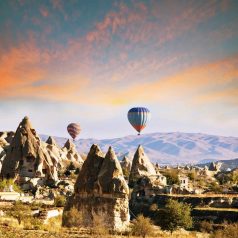 Unusual holidays in Europe
Most visitors to Spain head for the south, but Northern Spain is an especially attractive part of the country with wide unspoilt sandy beaches, rolling hills, historic medieval towns, vineyards and buzzing cities. Find out more from Vintage Travel. Find more unusual holidays in Spain.
In Portugal, you can get away from the resorts on a fly-drive holiday staying at historic pousadas. Prices start at £495 including flights. One of the most rewarding regions to explore is the Alentejo with its medieval walled towns, cork forests and wild Atlantic beaches.
Other destinations that deserve to be discovered in depth include the Italian Lakes and Slovenia.
If you enjoy gentle exercise, try a self-guided cycling holiday with Inntravel with the option to upgrade to an electric bike.. If you like to be independent, take a hotel-to-hotel walking holiday which allows you to explore classic trials, such as the Costa Vicentina coastal walk in Portugal. Details here.
Did you know you can also go by rail to Venice on the Venice Simplon-Orient-Express.
There are lots more rail holidays to choose from in Europe including the Bernina Express in the Swiss Alps and a Rail & Sail cruise from London to the French Riviera and Corsica.
Get tickets to a festival or cultural event in Italy, such as the Carnival of Venice in February or the Verona Opera Festival where you can sit in a Roman amphitheatre to witness candlelit performances of classic arias. See a full list of opera holidays around the world.
If you want an unusual city break destination, how about Reykjavik or Dubrovnik? Head for a traditional Christmas market break in one of the lesser-known German cities such as Koblenz, Wiesbaden or Freiburg.
If you love deep crisp snow, check out this selection of winter breaks including cosy hotels in the Alps and snowshoeing in Switzerland.
You could head north to Norway where you can enjoy the Midnight Sun in summer and the Northern Lights in winter. Take a coastal voyage on a ship used by local people or cruise around the undiscovered Lofoten Islands.
In the same part of the world, Iceland is an unusual destination that offers natural wonders including glaciers, hot springs, volcanic craters, lava flows and waterfalls.
In the Canaries, avoid the busy islands of Tenerife and Lanzarote and instead discover the charming little islands of La Palma (which has direct flights from the UK), La Gomera which is reached by ferry crossing from Tenerife or tiny La Graciosa just north of Lanzarote.
For a real taste of wilderness, head to the Faroe Islands which you can explore by rental car using tunnels and ferries between the islands. This three-night Faroe Islands Weekender is a great introduction.
See our pick of the best adventure holiday ideas.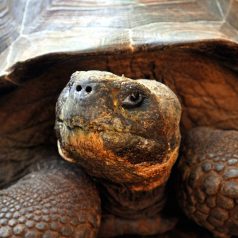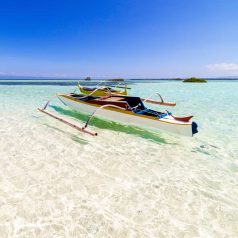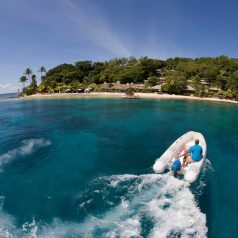 Unusual long haul holiday ideas
For cheap winter sun, try the Cape Verde islands where you'll find superb beaches, islands and colourful local culture. There are six islands you can explore, all very different, from Sao Vicente – the cultural heart – to volcanic Fogo and lush green Santo Antao.
South America is neglected by many British tourists. Argentina is an amazing country packed with treats, such as the glacier fields of Patagonia and the wild pampas regions. Brazil has vibrant cities, paradise beaches, jungle, wildlife parks and mountain adventures. Meanwhile, the Galapagos is on many people's bucket list.
Chile is one of the most spectacular countries and should be better known by UK travellers. These selections of small-group tours and private tours will show you the highlights, from the moonscapes of the Atacama Desert to the icebergs and glacial fjords of Patagonia and the endlessly fascinating Easter Island.
Another unusual – and fabulously exotic – beach destination is the South Pacific. The indigenous culture in Tahiti, Fiji and the Cook Islands will leave you just as breathless as the corals and white sand beaches.
You'll find some unusual holidays in America. For example, you could discover your inner cowboy on a dude ranching holiday in Colorado or explore the USA via the Amtrak rail network.
In Asia, Japan is one of the world's most exciting destinations. Choose from an amazing selection of self-guided and group tours from Wendy Wu Tours.
In Thailand, Experience Travel Group has a range of bespoke holidays that will take you beyond the tourist traps to find secret beaches, wildlife adventures and authentic encounters with local people. You could try a street food tour in Bangkok or a visit to the  Elephant Nature Park.
Borneo is packed with treats including orang-utan tours, tropical beaches and jungle. You can go white-water rafting, trekking and stay in tribal long houses. We recommend Experience Travel Group, a specialist company that has access to unique experiences and authentic encounters with wildlife and local people.
Check out these holiday ideas for teachers.
Last updated: 2 August 2022