Ultra luxury holiday companies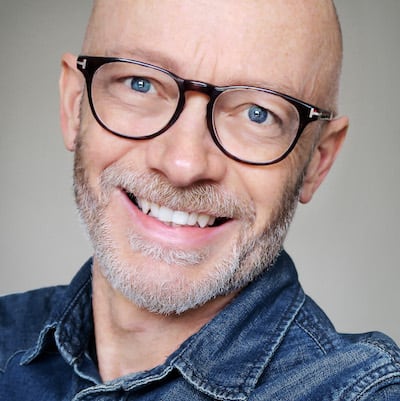 By Mark Hodson, Sunday Times Travel Writer
Lots of holidays are described as luxury, but for those with a generous budget, there is a category at the top of ultra – or ultimate – luxury holidays. The companies listed below go above and beyond for their clients, and it's not just about gold taps and 24-hour service. Luxury in the 21st century is about discovering and delivering unique once-in-a-lifetime experiences.

Established in 1962, Abercrombie & Kent – known as A&K – believe that true luxury lies in extraordinary and authentic experiences. In a world where we all own too much "stuff", it's refreshing to see a travel company focus on unique and life-changing experiences, from a private walking safari in Kenya to a small boat cruise in the Galapagos Islands. A&K has a global network of connections who can open doors to private palaces, arrange out-of-hours museum visits and take you to treasures of which most tourists are unaware. Covering the whole world, A&K offers both bespoke private travel and small group tours. Visit the website.
Cox & Kings is the longest established travel company in the world with a history dating back to 1758. With its heartland in India, it has now expanded to cover more than 100 countries, offering small-group and private tours, along with short breaks to Europe, family holidays and tours exclusively for solo travellers. The company has a trophy cabinet full of awards and puts sustainability at the heart of everything it does, and supports a number of international charities. Its most popular destinations now include Cambodia, India and China. Visit the website.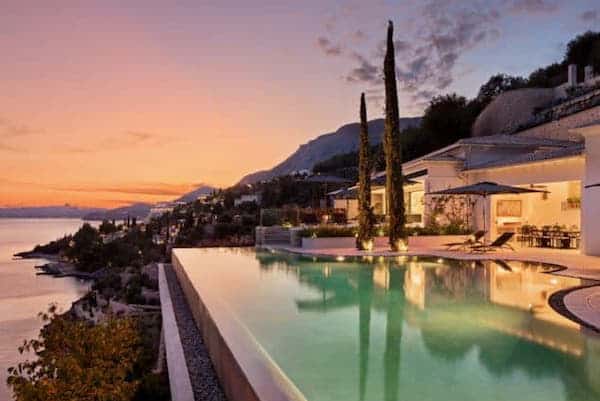 There are villas … and there are villas. If you want something really special with both five-star luxury and a sense of place and authenticity, speak to the experts at CV Villas. From Tuscany to the Caribbean, they bring you the finest self-catering accommodation, whether it's for friends, family or just the two of you. Do you want an infinity pool right by the beach? A private chef, or a separate den and play room for teenagers? They can find it for you. The company's heartland is Corfu (mainly focussed on the posh north-east corner) but their most popular destinations now also include Puglia, Mallorca, the Algarve, Barbados, Croatia and Kefalonia. Visit the website.
Dehouche was founded in 2003 by Paul Irvine and Henry Madden who escaped their jobs in the City of London to set up a luxury travel company specialising in South America. Rather than use local suppliers – as most tour operators do – the pair decided to run all their trips themselves and base themselves in Brazil, so they could really get under the skin of the continent, and give their clients the very finest unique experiences. Their most popular destinations are Argentina and Brazil but they cover most of the region from Bolivia to Venezuela. Visit the website.
If your idea of a cruise is a huge characterless ship, think again. Since the early 1980s, European Waterways has been running Luxury barge holidays along beautiful rivers and canals with a fleet of 17 superb vessels cruising in nine countries from the Scottish Highlands to the lagoons of Venice. Its heartland remains in France where its most popular destinations include Champagne, Burgundy and the Canal du Midi. With gourmet food and wine included and an average speed of just 3mph, guests can expect a friendly house party atmosphere and superb service. Visit the website.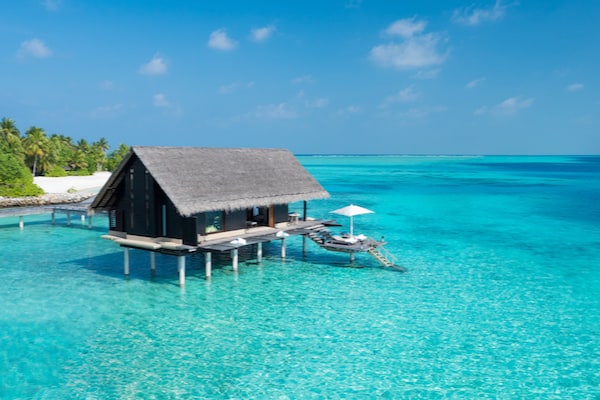 With more than 40 years of catering to high-end clients, the Inspiring Travel Company combines luxury accommodation with unique tailored experiences. With a well-travelled, knowledgeable team, its focus is getting everything right down to the smallest detail, and creating lifelong memories. Its most popular destinations include Maldives and Dubai and Oman. Visit the website.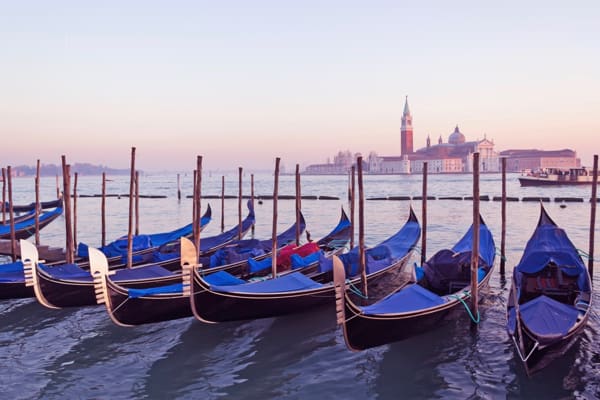 Since its launch in 1986, Kirker Holidays has been creating luxury short breaks and cultural holidays for discerning clients. The company offers a unique service, the Kirker Concierge, which all clients can use to book concert or opera tickets, arrange private guides or recommend and reserve restaurants. It creates its own Kirker Guide Notes to restaurants, museums and sights which are regularly updated and independent, and extras include museum passes, gallery tickets and even guided tours. Its most popular destinations include Venice, Seville and Paris, and it can arrange opera holidays, tickets to music festivals and train travel on the Orient-Express to Venice. Visit the website.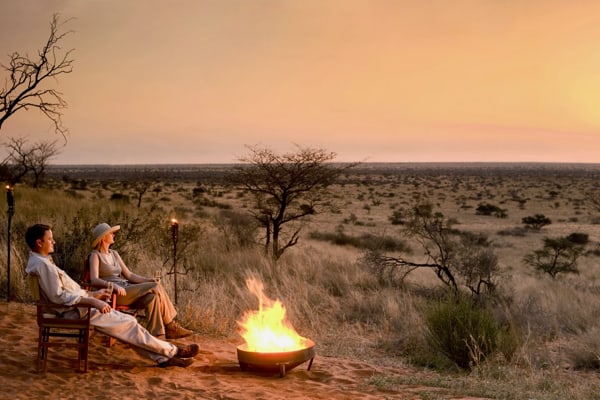 Mahlatini is an award-winning, specialist tour operator with an exclusive focus on luxury travel to Africa and the Indian Ocean Islands. Since 2002, Mahlatini's team of travel experts has crafted unique journeys, sharing their passion for the breathtaking landscapes, wildlife and cultural experiences that Africa offers. They create special occasion, tailor-made travel for honeymooners, families, ultimate luxury seekers and those looking to celebrate life's big milestones in the most memorable places on earth. Popular destinations include Kenya and South Africa. See the website.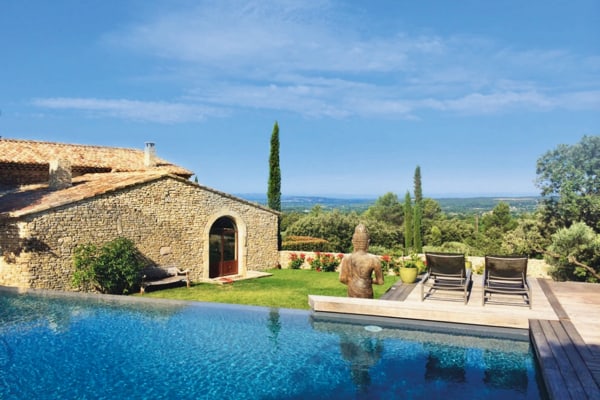 "Beautiful holidays, shaped by service and delivered with style" is the hallmark of Simpson Travel. The company has created a unique, handpicked collection of boutique Simpson Hotels (some for adults only) and luxury villas and apartments across Corsica, France, Greece, Italy, Mallorca and Turkey. With 40 years' experience in travel, the company prides itself on exceptional service and local knowledge, so that nothing is too much trouble for clients. Visit the website.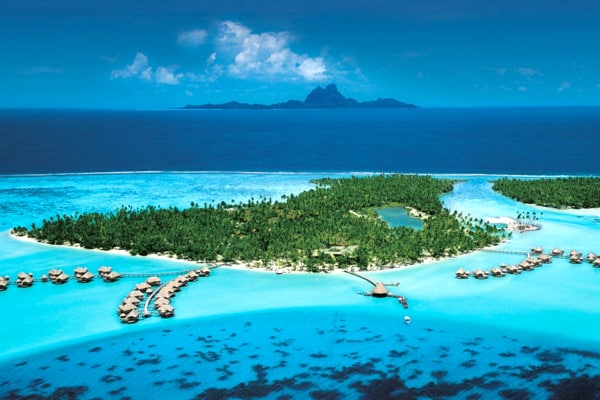 The Turquoise values are Authentic, Discerning, Original, Refreshing and Unique. This is not a company that just offers five-star hotels in well-known resorts. It is run by a small dedicated team of travel professionals who are passionate about discovering unique – and often remote – destinations and experiences. They are market leaders in honeymoons, but also strong in the family and couples markets. Popular destinations include the Maldives and the South Pacific, and, for luxury family holidays, Thailand, Antigua and the Maldives. Visit the website.
Not content with running airlines, gyms, telecoms and financial services, Sir Richard Branson also owns and runs a small collection of luxury boutique hotels. This is not a chain – each property is unique and deeply rooted in the local culture and aesthetic. South Africa is the heartland with Mont Rochelle and Ulusaba and Mahali Mzuri. In Morocco is the fabulous Kasbah Tamadot while in the British Virgin Islands is Branson's own family retreat, Necker Island. In the Alps is The Lodge, Verbier and the most recent addition is Son Bunyola, a small collection of luxury staffed villas in Mallorca. Visit the website.
Last updated: 15 December 2021