Meet the team
Welcome to 101 Holidays. Since 2009, our team of award-winning travel writers have recommended the best places to stay and things to do around the world. After Covid-19 changed the face of international travel, they put their heads together to recommend 101 of the best holiday ideas in the UK. Here's more about us …
---
Mark Hodson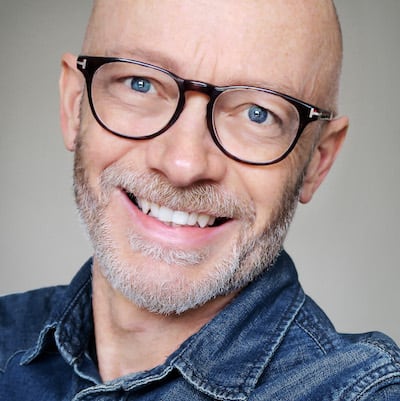 Mark is group editor and a co-founder of 101 Holidays. He has more than 12 years experience as a travel writer for The Sunday Times and has written for many publications including The Times, The Daily Telegraph and The FT. He was voted one of the Top 50 Travel Writers in the UK in a poll of fellow journalists for Press Gazette magazine and has won the prestigious Aito Travel Blogger of the Year award. More about Mark Hodson.
---
David Wickers
David is a co-founder of 101 Holidays and served as Chief Travel Correspondent at The Sunday Times for 17 years. On three occasions he was voted Travel Writer of the Year, and in 2009 he received the Award for Outstanding Contribution at the Travel Press Awards in London. He has written for magazines, authored guide books and children's books and was co-founder of the long-haul tour operator, Bridge & Wickers. He is currently Travel Editor at Good Housekeeping. More about David Wickers.
---
Jane Anderson
Jane is Editor of 101 Honeymoons. She was Travel Editor at You & Your Wedding magazine for 10 years and is the author of A Place to Wed, a book about getting married overseas. She has won numerous awards for her writing for national newspapers and magazines including The Sunday Times Travel Magazine and Elle and has hosted journalism seminars at the University of Brighton. She is also Travel Editor at Prima magazine and editor of Family Traveller magazine. Find out more about Jane Anderson or visit her LinkedIn page.
---
Annabelle Thorpe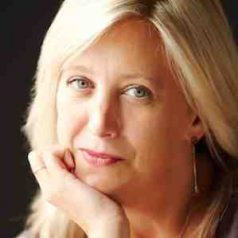 Annabelle is Editor of 101 Short Breaks. One of the UK's leading travel writers and editors, she spent six years at The Times, before moving to Express newspapers as Deputy Travel Editor then to The Observer. Annabelle now writes regularly for The Guardian and The Times, among other publications. She is author of two travel books, 52 Great British Weekends and Britain's Best Seaside Escapes, along with two novels. More about Annabelle Thorpe.
---
Amanda Statham
Amanda is Editor of 101 Family Holidays. She has been a leading travel writer for two decades and has spent the last eight years globetrotting with husband Mason and boys Sonny, 8, and Sol, 4. Amanda has been style editor on a wedding magazine, travel editor at Cosmopolitan, and a contributor to The Telegraph, The Guardian, The Times and Family Traveller. She is the author of seven travel books, including The Globetrotters Guide and Brits Guide to New York. She is a judge for the annual Travel Media awards and Australian Society of Travel Writers awards, has made numerous media appearances and is an occasional lecturer and panellist. More about Amanda Statham.
---
Cathy Winston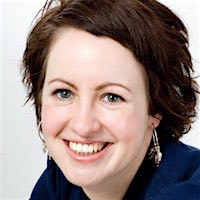 Cathy is Editor of 101 Singles Holidays. Cathy has been a travel journalist since 2001, writing for National Geographic Traveller, the Independent, The Sunday Times Travel Magazine, MSN, Metro, Family Traveller Magazine, ABTA. She is Travel Editor at the Jewish Chronicle and has won numerous awards including the Brilliance in Blogging award for travel (2016) and the Caribbean Tourism Award (2014). Her blog is MummyTravels.com. More about Cathy Winston.
---
Mary Novakovich
Mary is Editor at Large for 101 Holidays. An award-winning journalist for more than 30 years, she has been focusing on travel writing since 1999. She writes for numerous publications including The Independent, The Guardian, The Daily Telegraph, Evening Standard and Sunday Times Travel Magazine, and has reported for the BBC's From Our Own Correspondent. A member of the British Guild of Travel Writers, she has also written guidebooks for Insight Guides, Berlitz and Frommer's. Her awards include Abtof French Travel Writer of the Year (2010), Italian Media Awards (2014) and French Travel Media Awards (2017). Visit Mary's LinkedIn page.
---
Catherine Leech

Catherine is director and co-founder of 101 Holidays. In the 1990s she left a successful career in travel PR and destination marketing to become managing director of the luxury Caribbean tour operator, Caribtours. After the tsunami in 2005, she relocated to Sri Lanka and spent two years working, initially as a volunteer, for Sarvodaya, a local development agency. Catherine is also a non-executive director of Visit Jersey and a presenter at TravelGuru.tv. More about Catherine Leech.