UK holidays for over-60s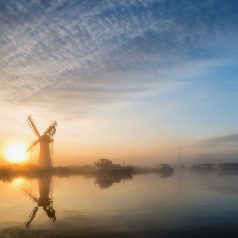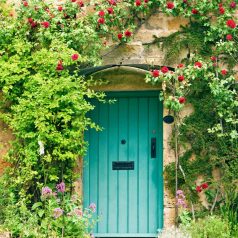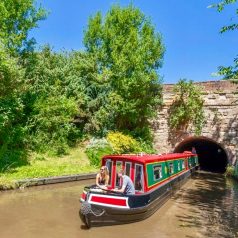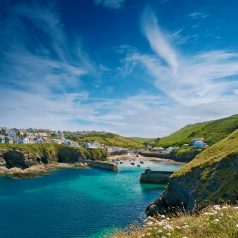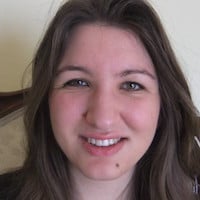 By Anna Scriven
With so many options for holidaying abroad, it's easy to ignore the wonderful opportunities right here on our doorstep. Here's our pick of some of the best UK holidays for over-60s.
Canal boat rentals
If you're looking for an adventurous way to spend your holiday, why not give a canal boat trip a try? Black Prince rents out canal boats that are easy to operate, and it provides full training before you set off. You'll get a different perspective of life from the UK's system of canals and rivers. See the latest special offers.
Cottages for two
Sometimes it's hard to find a small property for some time away from the bustle of family holidays. Don't despair though: there are lots out there! The stunning Pound Farm Cottage in Dorset, with its thatched roof and its ornamental inglenook fireplace, is the perfect place to enjoy traditional comforts, while The Withy in Cornwall comes with a hot-tub and optional baking classes. Visit Classic Cottages for more options.
Weekend retreats on the Isle of Wight
Skyros hosts a range of events throughout the year at The Grange, a Georgian country house close to Shanklin on the Isle of Wight. You can choose from diverse events, from writing courses to mindfulness retreats, to reap the benefits of your time away. Skyros attracts many solo travellers and caters for all ages, so prepare to meet a vast variety of like-minded people. Getting to the Isle of Wight is easy and fun with Wightlink which operates more than 100 daily ferry crossings from Portsmouth and Lymington.
Classic music festivals
Music festivals don't have to mean muddy fields and even muddier teenagers. Kirker Holidays offer music lovers the chance to visit some of the UK's classic music festivals and events, including the Cheltenham Music Festival. The various concert performances are interspersed with trips to local galleries and museums, with an experienced tour leader taking care of all the practicalities.
Wine tasting in Gloucestershire
There's no need to cross the Channel to enjoy a visit to a vineyard. Three Choirs, one of the oldest vineyards in the UK, is in Gloucestershire. Their tours allow you to view the entirety of the wine-making process, from grape to bottle, and, of course, there are plenty of wines to sample. Three Choirs' brasserie and selection of rooms (including luxury lodges) mean that you can easily turn your wine-tasting trip into a relaxing weekend away. Read our verdict on Three Choirs.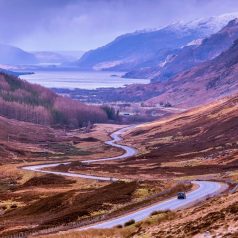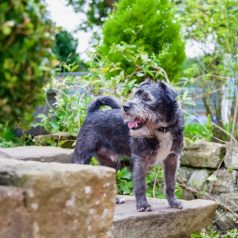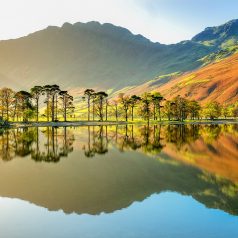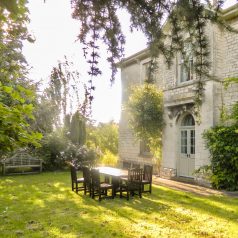 Classic car drives in Scotland
McKinley Kidd gives a whole new meaning to holiday car rentals. They have designed a driving tour that showcases the best Scotland has to offer: you will explore the Highlands, cruise past Loch Ness and stay in some stunning hotels on route. There is a range of cars on offer for enthusiasts to choose from, including an Austin Healey 3000 and an Aston Martin DB9. There is also the possibility of tailor-making a tour to suit you.
Dog-friendly cottages
It's difficult to find someone to watch your pet while you are away and leaving dogs in a kennel can be stressful for all involved. So why not take your faithful friend away with you? Plenty of cottages in the UK allow canine visitors, including this quirky converted granary, just a short walk from the beach in Hartland, Devon. Explore more dog-friendly with Canine Cottages.
Cultural tours
Martin Randall Travel provide tours to suit a range of tastes, in locations throughout the UK. Explore the history of modern British art in the houses of Sussex, or visit ten of our most famous cathedrals over the course of eight days. There are also shorter trips available, including a one-day tour of London's backstreets. The tours are accompanied by a team of expert lecturers to help you make the most out of whichever option you pick.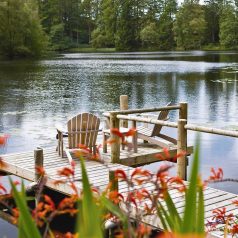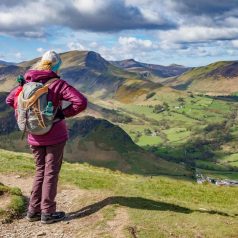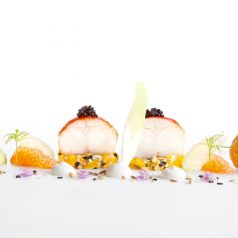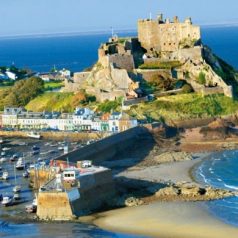 Take the grandchildren
Family holidays create long-lasting memories for all generations. Holiday cottages allow more flexibility than hotels – you can find something to please everyone. In Wales alone, you will find a vast array of properties, from this four-bed 16th century manor house in Snowdonia to this six-bed lakeside property in Ludlow. More properties can be viewed on the Big Domain website.
Lighthouse keeper cottages
Lighthouses provide some of the most unusual places to stay in the UK. Situated on coastlines, visitors can expect stunning views and many period features in their accommodation. The Cromer Lighthouse in Norfolk has two semi-detached cottages, both within walking distance of Cromer's sandy beach and lively cafés. Other options can be found on the Rural Retreats website.
Foodie hotels
Sometimes self-catering just doesn't cut it. Food-lovers will relish eating at some of the best gourmet hotels in the UK. Enjoy Jersey's local produce at Greenhills Country House Hotel. If you're looking for variety, Gilpin Lodge, near Windemere, has two very different restaurants: one serves traditional Cumbrian cuisine, the other pan-Asian tapas-style dishes.
Walking breaks
Why not spend some time in the great outdoors this year? Rent a cottage in the Peak District to use as a base while you explore the rugged landscape. Alternatively visit Shropshire and the Welsh borders while staying at Pen-y-Dyffryn, a country hotel that provides a little luxury after a day of hiking in the hills.
Take a mini cruise
See the full beauty of the British coastline from the comfort of a cruise liner. Visit Dublin or explore the Scottish Isles with Iglu Cruise, whose ships depart from several British ports. You can even venture further afield with mini cruises to Amsterdam and Bruges.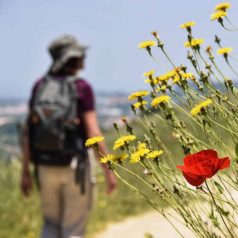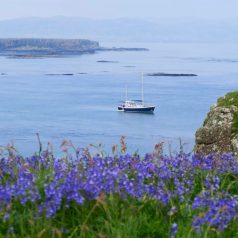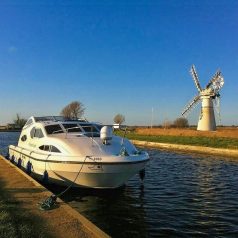 Last updated: 2 August 2022
* Did you know you can save up to 40% on holiday prices? See our latest travel deals and enter your email address below to get updates every fortnight.