Top 10 holidays in the Mediterranean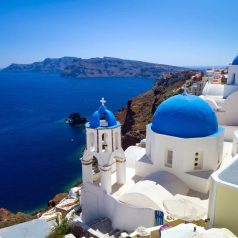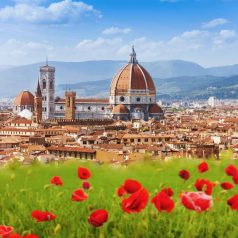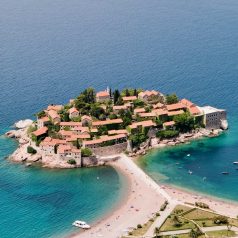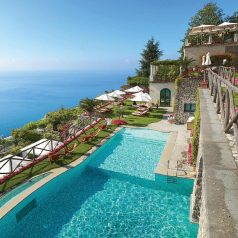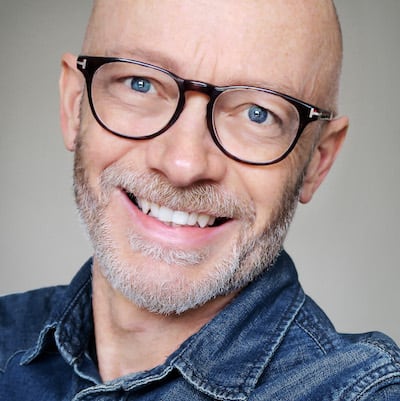 By Mark Hodson, Sunday Times Travel writer
There is something enduring about the Mediterranean – the variety of the resorts, the warm sea, the beautiful coastline, the quality of the light. Whether you're looking for summer heat or going off season to escape the crowds, you can find busy fleshpots or quiet authentic harbours and villages. Here's our top 10 holidays in the Mediterranean – avoiding the tacky package resorts. Also see the best time to visit the Mediterranean and our guide to the best short breaks in the Mediterranean.

* Did you know you can save up to 40% on holiday prices? See our latest travel deals and enter your email address below to get updates every fortnight.
Turkey
Despite the looming presence of its mass marketed resorts, the so-called Turquoise Coast of Turkey is still one of the least developed on the Med. There are sleepy fishing villages, vast empty bays and deep pine-filled inlets where tourism has barely made an impact. The best resorts include Kalkan and Fethiye. Classic Collection has a great selection of boutique hotels. You can also jump on board a traditional gulet and cruise along the coast. See our full guide to the best holidays in Turkey.
Costa Brava
The northern stretch of the Costa Brava coastline, where the geography gets too torturous for big hotels and the roads too cork-screwy for coaches, is where you'll find intimate Catalan fishing villages, beaches tucked into small coves, great food and authentic medieval hill towns. We particularly like the medieval village of Pals and its nearby sandy beaches, and the bay of Calella. Check out these these villas on the Costa Brava. Feeling more energetic? Try a gentle cycling break in Catalonia, and find the hottest regions in Spain.
Balearics
The Balearics offer some of the best Mediterranean holidays and get more visitors than any other destination in the region. Yet, turn your back on the obvious honeypots and you'll find that the islands still offer blissfully quiet parts, interesting hotels and houses (often converted from rural fincas), and a surprising degree of sophistication. See our recommended villas in Mallorca. We also recommend city breaks in Palma.
Puglia
Puglia is the heel of the boot, Italy's least populated and most rustic region. It has a 500 mile long coastline of mainly sandy beaches, white Cycladic-like hill towns, unique hobbit-like whitewashed 'trulli' houses (some available to rent) and terrific food and wine. See more about holidays in Puglia.
Amalfi Coast
The Amalfi peninsula, coasted in vineyards, citrus and olive groves, almond trees, oleanders, camellias and bougainvillaea, is dotted with long famous resorts including lively Sorrento, pretty Positano and the more workaday, historic town of Amalfi itself. It also makes a great hub for zipping off to islands, including Capri, visiting Pompeii and ascending Vesuvius.
Corfu
People are often sniffy about Corfu but if they know where to look they will find some of the best holidays in the Mediterranean along the most gorgeous pockets of coastline. Facing Albania, just a mile away at the nearest point, the northeast corner of Corfu boasts a topography of coves and villages, each easily accessible by self-drive motorboat. Forget the hotels in this area, it's all about villas. Find our full selection of the best holiday destinations in Greece.
Croatia
Croatia is one long coast of a country. When you run out of the 1,000 odd miles of mainland, which includes handsome old Venetian towns on the Istrian Peninsula and Dubrovnik, there's another 100 or so islands to consider (among our favourites are Korcula, Brac, Hvar and the deserted Kornati archipelago). The waters are crystal clear, although it's true that most of the beaches are pebbly. Find details of holidays in Croatia. Also consider a short break to Dubrovnik or a visit to Montenegro, Croatia's small and pretty next door neighbour.
Cote d'Azur
Its Mediterranean resorts – Cannes, Menton, Nice, Antibes, St Tropez – have long been prime spots for summering in style. But the Cote d'Azur, aside from its fancy villas, glamorous belle époque hotels and swanky yachts, can also be affordable, especially if you can avoid travelling in August, as well as far more culturally rewarding than it hedonistic reputation may suggest. We recommend Vintage Travel which has a great selection of villas with private pools in Provence and south west France.
Cyprus
The Mediterranean island of Cyprus. is about as far south as you can get before you bump into the Middle East. In fact, it's on a similar latitude to Lebanon and Tunisia. After that long flight, you can look forward to near-guaranteed hot weather. Find your own slice by paradise by renting a villa with private pool.. In the cooler months you might fancy a fly-drive or a self-guided walking holiday.
Adult-only cruise
Virgin Voyages is making waves in the cruise sector with innovative design, a focus on wellbeing and nightlife, and new foodie experiences (with not a buffet in sight). It operates in the Mediterranean from May into October. See the latest offers.
Find more holidays in Spain, and in Italy. See our editors' holiday ideas for France.
Dig deeper with our in-depth article on the hottest and sunniest places in Europe.
Last updated: 6 January 2022