Singles holidays by month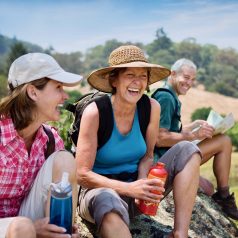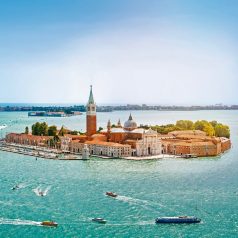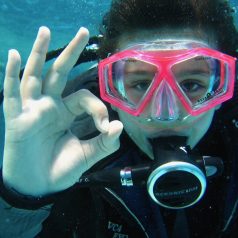 If you know when you want to take a singles holiday, click on the relevant month to find a fantastic selection of ideas from our editor, Cathy Winston.
January | February | March | April | May | June | July | August | September | October | November | December
Many of these holidays are exclusively for solo travellers. Others are selected because they are ideally suited to people travelling alone – for example, group holidays where a high proportion of guests travel alone.