City breaks for singles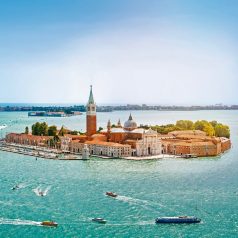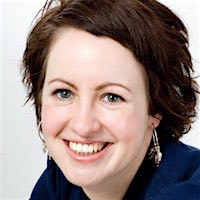 By Cathy Winston, Editor
If you're new to solo travel, city breaks are one of my top ways to try holidaying alone. There's no need to commit to anything longer than a (long) weekend, there's plenty to entertain from museums to sightseeing, and in bigger cities you can blend into the crowd rather than feeling like you're standing out.
And whether it's your first single holiday or your fiftieth, there are plenty of ways to see some of the world's great cities.
Cultured city break
From art galleries to museums and world-class performances, as well as destinations which have inspired great literature, an urban escape is an easy way to indulge your love of culture.
See the sights in the company of an expert guide, including the chance to discover places not always open to the public with Martin Randall Travel. The company's list of themed tours includes destinations in the UK and Europe, including new tours exclusively for solo travellers such as St Petersburg.
Or discover some of Europe's most important music festivals and events with Kirker Holidays, including the Verona Opera festival and a series of short breaks around the UK.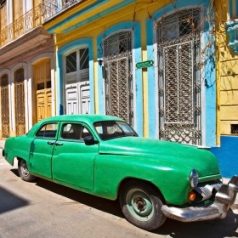 City break plus
If you prefer the thought of joining a group tour to exploring solo, there's plenty of choice for city lovers – usually with a taste of the rest of the country along the way.
Solos Holidays has fully-escorted city breaks exclusively for singles with destinations including Rome,  Istanbul,  Berlin and New York City.
Just You has group tours to Italy for solo travellers including the Highlights of Tuscany visiting the cities of Florence, Pisa and Siena.
Further north, you can combine fascinating Rekyjavik with some of Iceland's highlights, the Golden Circle and Blue Lagoon, on a West Iceland Wonders tour from Regent Holidays, as well as a Reykjavik city break.
Cox & Kings has tours exclusively for solo travellers – their other tours for single travellers include a chance to discover Cape Town as part of the Splendours of South Africa itinerary.
Further afield, Wendy Wu Tours specialises in Asia and has some wonderful small group tours of Japan featuring the cities of Tokyo, Kyoto, Osaka and Hiroshima.
And for older travellers, Saga has escorted tours for the over 50s . The Jewels of Spain tour explores Valencia, Cartagena, the Alhambra Palace and traditional Murcia.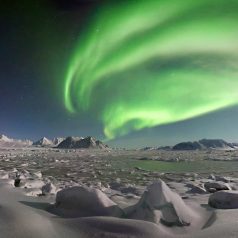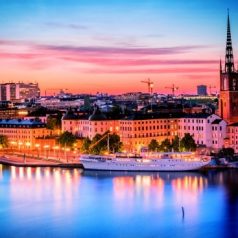 City breaks with a difference
If you feel you've done Paris and Barcelona and the rest, how about this Reykjavik city break – go in the winter for the Northern Lights, or summer for the Midnight Sun.
Why stop at one city when you could see a whole string? Joining a cruise can take you to the capitals of the Baltics or past some of the great Mediterranean cities, as well as plenty of choice in America and Asia too.
The informality of Norwegian Epic includes plenty of solo-friendly touches, and its itineraries include the chance to cruise from Barcelona to Naples, Rome and Florence.
Or discover the Baltics with one of Fred Olsen's itineraries, which are ideal for older solo travellers.
Over-50s will also love the small ship cruises from Saga Travel. More than 20% of the cabins on the new boutique-style Spirit of Discovery are for solo travellers, with cruises to northern France's cities and the Baltics.
Save on your next singles holiday
* Save up to 40% on singles holidays. Enter your email address below and click "Subscribe" to receive my free deals newsletter. You can unsubscribe at any time. View the latest newsletter.
Last updated: 23 February 2022