Best destinations for female solo travellers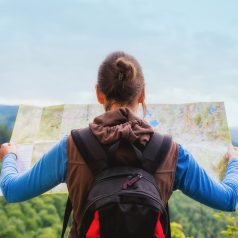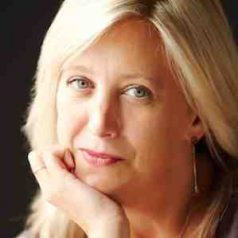 By Annabelle Thorpe
If you're a woman travelling alone, what are the best destinations? Where will offer adventure without being overly challenging? Bear in mind it's not always the countries you may first think of – a single woman is likely to get more hassle in, say, Italy, than in many Islamic countries. Here are my top five destinations. Or jump straight to see our full listings of singles holidays.
1. Belgium. If you want to stick your toe in the water on a first solo jaunt, Belgium is a great bet. More quirky than France, cities such as Ghent and Antwerp have a wonderfully off-beat feel and Belgians are unfailingly helpful and friendly.
2. United States. Shared language and cultural customs make the States an easy place to travel as a solo woman. You'll never be short of company and, in their own country, Americans are incredibly helpful and warm. In cities, take the same precautions you would in any major city. How about: a ranch holiday in the American West.
3. Oman. If you want to visit the Middle East, there is nowhere safer or friendlier than Oman. The fantastic road network makes it easy to get around and as long as you dress respectfully, you'll be overwhelmed by the friendliness of the Omani people. How about: Taste of Oman, a seven-night tour with Solos Holidays.
4. Thailand. A country that actively promotes equality between men and women, Thailand is also a major destination for independent travellers, so you'll rarely be on your own for long. How about: a solo-friendly tour of Thailand.
5. Costa Rica. Far safer than many of its Latin American neighbours, Costa Rica is the perfect choice if you're looking for an active, adventure holiday with plenty of surfing and hiking and wonderfully friendly locals. How about: this Natural Wonders of Costa Rica tour for solo travellers only.
Be first to get deals on singles holidays
* Save up to 40% on singles holidays. Enter your email address below and click "Subscribe" to receive my free deals newsletter. You can unsubscribe at any time. View the latest newsletter.
Last updated: 17 June 2019