Active holidays for single travellers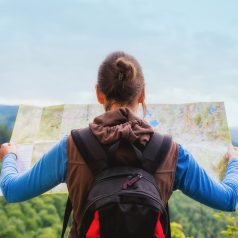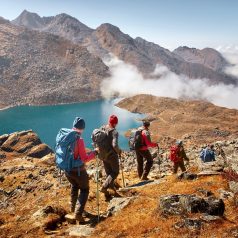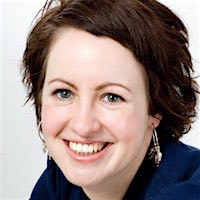 By Cathy Winston, Editor
Tempting though it is to spend your holiday lying on a beach, many people would rather indulge an active hobby, try something entirely new or discover a destination on foot or cycle. And if you're travelling alone, it can be a great way to meet other people with a shared interest.
From yoga to trekking, diving to riding holidays, here are some of the best active holidays for singles.
Some of these trips may be impacted by the pandemic. Follow the links below for prices, dates and booking policies.
Quick links
Walking and trekking – Snow and ice – Sports and fitness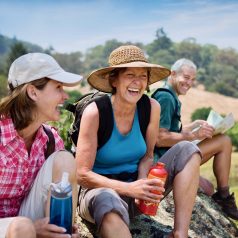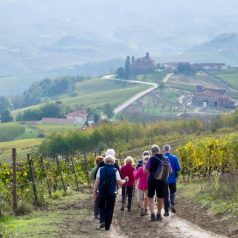 Walking and trekking
Whether you prefer a gentle amble through the scenery or something more strenuous, walking is a great way to see the world. Start in the UK with Ramblers Walking Holidays, including their own country house hotel in the Lake District, and no single supplement on a string of walking breaks.
Solos Holidays has walks across the UK and throughout Europe which are exclusively for singles.  Hedonistic Hiking specialises in Italy with graded walks, gourmet food, fine wines and small sociable groups. Highlights include Basilicata, the Abruzzo and the Dolomites,
If you've always dreamed of an encounter with mountain gorillas, Rainbow Tours takes small groups of trekkers into Uganda's Bwindi Impenetrable National Park. The trip also includes chimp-tracking and a chance to see tree-climbing lions.
Head north to the Arctic Circle to discover pristine natural wonders. This summer trekking holiday in Iceland looks spectacular. In winter, you could join a Dog Sledding Expedition in eastern Greenland. Or explore the raw beauty of Svalbard in the Norwegian Arctic archipelago on this Polar Nights Tour.
Horse lovers should head to the American West for a ranch holiday. You'll find great deals for single travellers and a wide range of options from resort ranches such as White Stallion Ranch in Arizona to small working ranches such as Silver Spur Ranch in Idaho, where experienced riders can take part in cattle drives and sleep around a campfire under the stars.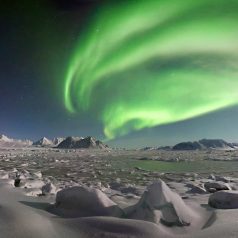 Snow and ice
More companies are realising that not everyone wants to ski in large groups, with a growing number of holidays aimed at solo skiers.
Singles specialist Friendship Travel offers exclusive ski house parties for skiers in Alpe D'Huez plus skiing for solos in Les Deux Alpes.
Or how about viewing the Northern Lights on a small group tour with Regent Holidays. One of its most popular trips for singles is this Volcanoes and Glaciers group tour in September.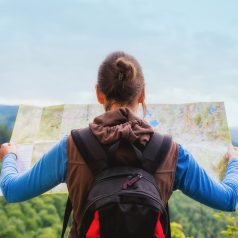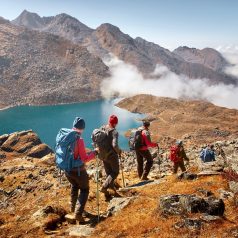 Sports and fitness
Whether it's a new interest, a wish to shape up or you're looking to improve your skills, there are plenty of breaks focused on a single sport or activity as well.
Choose from a string of different fitness holiday ideas from the healthy holiday company, including the chance to tailor your own week from various fitness classes in Madeira, a health and fitness resort in Fuerteventura or more adventurous itineraries including hiking, mountain biking, surfing and trail running.
Yoga fans can choose from Italy to India, as well as Spain and Morocco for a singles-friendly break from destination yoga. Or combine yoga with skiing in the Italian Dolomites.
Or tee off with the golf holidays from singles specialist Solos Holidays, including UK weekends and one-week holidays around the Mediterranean.
Save on your next singles holiday
* Save up to 40% on singles holidays. Enter your email address below and click "Subscribe" to receive my free deals newsletter. You can unsubscribe at any time. View the latest newsletter.
Last updated: 7 April 2022