Best short breaks in November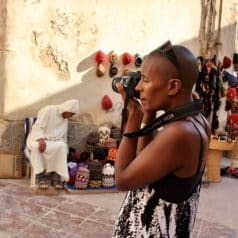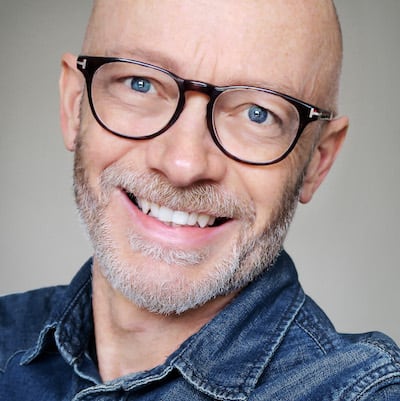 By Mark Hodson, Sunday Times Travel Writer
November is a great month for city breaks. The weather in the Mediterranean is too cool to lie on a beach, but you can expect warm temperatures and a bit of sunshine if you go far enough south.
In Egypt it's cool enough for sightseeing in Cairo, but still warm enough for sunbathing on the Red Sea coast if you want to combine the two. You can also see the Pyramids on a luxury Nile cruise.
For really hot weather, head to Dubai, a captivating city packed with beaches, shopping, fine dining and exciting attractions.
In Turkey, Istanbul is a constantly fascinating city of mosques and palaces, historic bazaars and markets. It's too hot for sightseeing in summer, so November is a great time for a city break. See these places to stay in Istanbul.
One of my favourite places is Marrakech, less than 4 hours flying time from the UK. It has some beautiful riads and charming small hotels, plus great shopping, desert sunshine and plenty of sights.
Or head north to Reykjavik, the fascinating capital of Iceland. You have a great chance of seeing the Northern Lights. Try this three-night Northern Lights City Break  including flights, transfers and accommodation – plus a 4×4 jeep tour.
Check out this inspiring collection of winter breaks in the snow – including three or four nights of cross-country skiing in Austria, snowshoeing in Switzerland and a selection of Christmas markets.
You can get to Nice on the Cote d'Azur by train or plane, and even in November you have a great chance of lazing in warm Mediterranean sunshine. You'll also find great art museums, markets, classic restaurants and elegant shopping streets. A little further is the beautiful Croatian city of Dubrovnik, a UNESCO world heritage site.
Embrace winter on a traditional Christmas market break. Escape the plastic tat of modern Christmas to discover famous markets in cities such as Cologne, Munich and Prague.
Berlin is a fascinating city of culture with 170 museums. You can walk the route of the Berlin Wall from Checkpoint Charlie to Potsdam Platz.
Only a two-hour flight from the UK, Budapest has a rich cultural heritage – from Roman ruins and the Ottoman Empire to evidence of the 1956 uprising. It's very cheap, but it will be chilly in November. The same can be true of Madrid but you can keep yourself warm in the amazing galleries, shops, bars and restaurants. Stay at the intimate Hotel Orfila, a former medieval palace.
Expect warmer weather in Lisbon which is a buzzing city of cool bars and restaurants, designer boutiques, rattling trams and historic mansions. Find the best places to stay.
See more holiday ideas in November. Also check out our guide to free city walking tours around the world.
Last updated: 7 December 2021
* Did you know you can save up to 40% on holiday prices? See our latest travel deals and enter your email address below to get updates every fortnight.