Best short breaks in January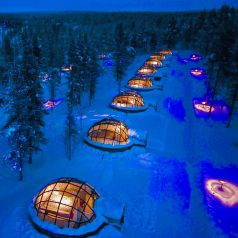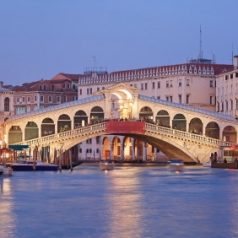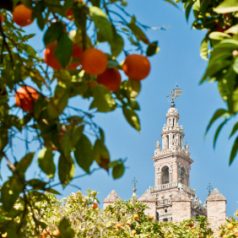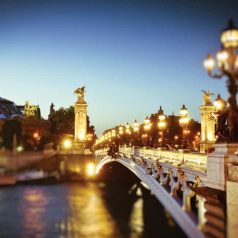 January, let's face it, is the month we could all do without. A combination of post-Christmas slump, long dark days and a fear that it might take the rest of the year to work off the amount of Quality Street consumed makes it a pretty gloomy time. The good news is that, price-wise at least, it's a great time for a break; flight prices are low, hotels often have offers and cities run Restaurant and Theatre weeks to make sure seats remain filled. And if the budget won't stretch to getting on a plane, there are plenty of wintry pleasures to be found at home.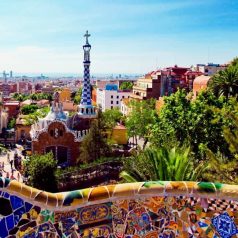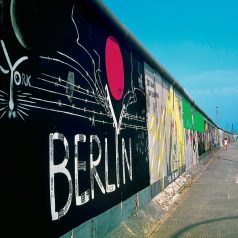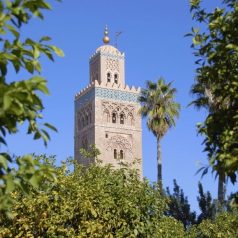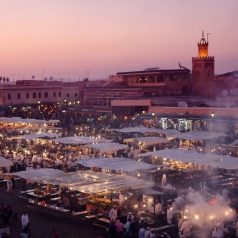 Party on
If you don't see why the party should stop once the New Year turns, there are plenty of cities that blaze with life through the darkest days of January. Barcelona saves its serious celebrations until January 5, when the Cavalcada dels Reis – a huge parade led by the three kings, Melchior, Gaspar and Balthasar – winds its way around the city to celebrate Epiphany. Or hop to Berlin, which staves off the severe winter cold (pack plenty of jumpers) with the Days of Dance festival – showcasing the city's contemporary dance scene – and Berlin Fashion Week making sure the year kicks off in style.
Marrakech seethes with life every night, regardless of what month it is; the city's central square, the Jemaa el Fna, comes alive with storytellers, musicians and drummers every night of the week. Evenings are cool, but many riads (traditional townhouse hotels) have cosy salons, with roaring fires – perfect for romantic dinners for two.
If you love food, take one of these New Year gourmet breaks in Spain or Italy, visiting interesting cities such as Bologna, Lucca, Turin and Salamanca.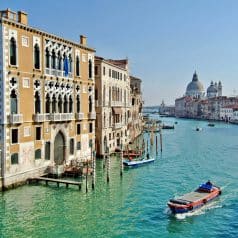 See the sights
January is a great time to visit Europe's best-known capitals and cities – even the streets of Venice are quiet at this time of year. The city's galleries are free of crowds – visit the Galleri dell' Accademia to see paintings by Titian, Bellini and Tintoretto, or hop across to Dorsoduro to see the wonderful array of works at the Peggy Guggenheim Collection. Paris, too, feels a little sleepy and subdued in January, but the cafes on the Left Bank still welcome shoppers and lovers to come in out of the cold, and the spectacular sales in all the shops make it impossible not to do your credit card some further damage. Check out these short breaks.
Or head to Seville, where the temperature often reaches 15ºC, even in deepest January. Game of Thrones fans should visit the Royal Alcazar Palace, which doubles as the Dorne Palace and Gardens, while foodies should make the most of the city's vibrant tapas culture. After all, who says January has to be about diets and detox?
How about going north to see the Northern Lights. Stay in one of these Glass Igloos in Finnish Lapland for the ultimate comfortable viewing experience.

Work it off
But if Christmas has left you feeling like an over-indulged sloth (and frankly if it hasn't, you're doing something wrong), then a health-focused break can be a great choice. Even just a few nights away can make a difference; try in:spa retreats which offers personal trainers, masseurs, cooks and yoga teachers – or focus on your fitness with fitscape. See more options from the Healthy Holiday Company.
If it's a mental re-boot you need, rather than physical, try a life-coaching weekend on the Isle of Wight (Skyros). These breaks offer the chance to plot a strategy for the things you want to change, and how to make that strategy happen. In some ways, though, there's nothing better to lift spirits and re-charge batteries than hearty walks through glorious, unspoilt countryside.
Last updated: 28 January 2022
* Did you know you can save up to 40% on holiday prices? See our latest travel deals and enter your email address below to get updates every fortnight.