Best short breaks in April
Who doesn't breathe a sigh of relief when April appears on the horizon? Spring has well and truly sprung, temperatures are up and cities and towns across the planet come alive with festivals and fiestas. Easter falls on 9 April in 2023, making it the perfect time for a break with the kids or a few days away in the UK; pack T-shirts for sun and wellies for rain, and you're guaranteed a classic spring break.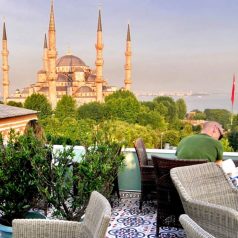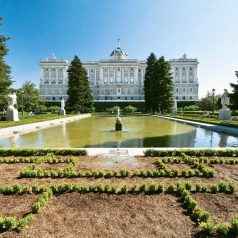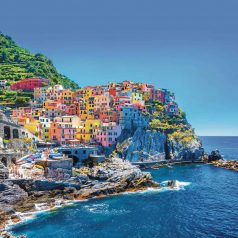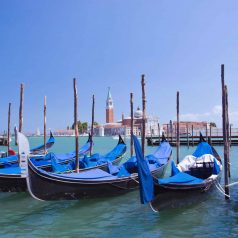 City breaks
Although Easter is very much secondary to Christmas in the UK, in some European countries it's an even bigger celebration.  In Spain, celebrations go on for a week, with Semana Santa fiestas and parades at their most spectacular in Andalucia. In Seville, huge processions of robed and hooded figures, carrying life-sized religious effigies, take to the streets, with candlelit floats and vast thrones also trundling across the squares. Madrid has similarly dramatic processions, while Lisbon is a great-value city with lots of history and a cool modern arty vibe.
In the beautiful Italian city of Florence, the highlight is the 350-year-old Scoppio del Carro celebration in the Piazza del Duomo on Easter Sunday. A two-tier intricately carved cart leads a procession through the streets to the front of the cathedral, and at 11am precisely, the Archbishop of Florence lights a dove-shaped rocket that flies down on a wire to set off the fireworks attached to the cart. Find the hottest places in Italy in April.
Easter in Greece is a time of huge celebrations, with parades and parties on many of the islands. It's also an ideal time to visit Athens, as many city residents leave the city for the Easter break, making it far quieter, and queues for sites such as the Acropolis much more manageable.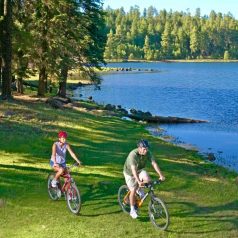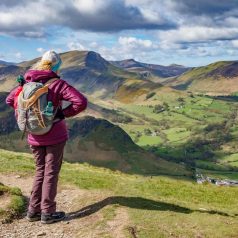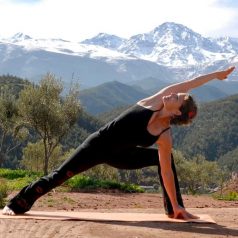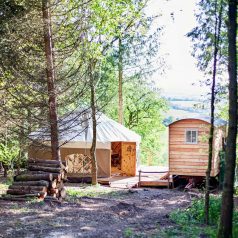 Enjoy the countryside
It's a beautiful time of year to explore the Lake District on foot. If you're on a budget, stay at Hassness Country House which is ideal for couples, singles and groups of friends and offers free daily guided walks.
For a family-themed break it's a fantastic time to head to spend a few days gliding along the Norfolk Broads, where there are lovely pubs to moor up next to and amazing wildlife to spot.
April is a perfect time to enjoy one of these independent cycling holidays – your luggage is transported from one hotel to the next, so you are free to enjoy the wind in your hair, stopping for well-earned lunches.
If you still haven't quite shifted the winter blues, then April is the perfect time to book a yoga break, ensuring you're in tip-top physical and mental form for when summer finally arrives.
Last updated: 1 May 2022
* Did you know you can save up to 40% on holiday prices? See our latest travel deals and enter your email address below to get updates every fortnight.