Recommended by



Month-by-month city break guide
Find holiday companies you can trust
You can find short breaks in the Mediterranean, tips on travel by ferry from the UK and suggestions for foodie breaks, cycling holidays, walking holidays and cruises.
Is age a factor? You'll find holidays for young couples and older couples. Maybe you plan to celebrate an anniversary or an exciting treat for a big birthday: 18th, 30th, 40th, 50th, 60th or 70th.
If you're chasing the sun, find out where's hot in January, February, March, April, May, June, July, August, September, October, November and December.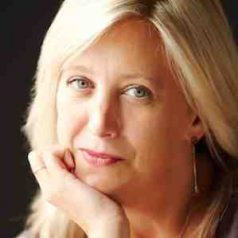 – Annabelle