Recommended by



Month-by-month city break guide
Find holiday companies you can trust
Are you keen to get away for a few days or adventure or relaxation. If you fancy a short break – up to five nights – here you'll find 101 ideas selected by trusted travel journalists.
Our editors have created recommendations and tips on where to go in France, Spain, Portugal, Greece, Italy and Turkey.
Know when you want to travel? I've put together guides to the best short breaks in spring, summer, autumn and winter. You can find Christmas short breaks and trips over Valentine's Day.
You can find short breaks in the Mediterranean, tips on travel by ferry from the UK and suggestions for foodie breaks, cycling holidays, walking holidays and cruises.
Is age a factor? You'll find holidays for young couples and older couples. Maybe you plan to celebrate an anniversary or an exciting treat for a big birthday: 18th, 30th, 40th, 50th, 60th or 70th.
If you're chasing the sun, find out where's hot in January, February, March, April, May, June, July, August, September, October, November and December.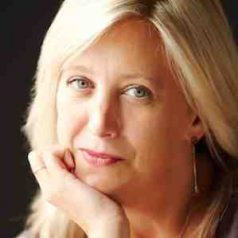 – Annabelle