Quiet holiday destinations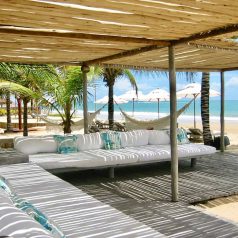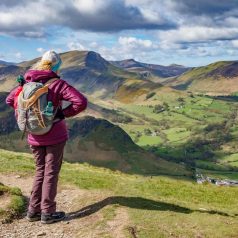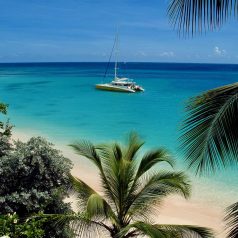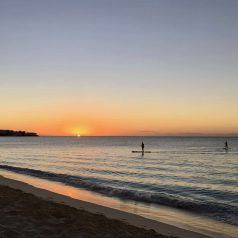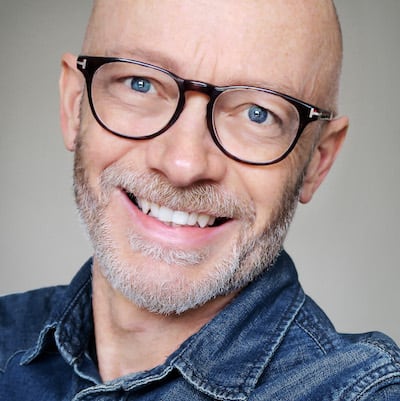 By Mark Hodson, Sunday Times Travel Writer
Sometimes we all want to get away for some peace and quiet. No nightclubs, no noisy families beside the pool, no boisterous reps trying to sell us excursions. Just a quiet holiday in a peaceful destination. So where should you head?
If you're travelling with family or friends, the most obvious option is a villa holiday. If you book a villa with a reputable tour operator, it's likely to have a private pool and its own grounds and be located away from other holiday properties. Villas in the countryside tend to be quieter than those on the beach, but you should always ask the operator first. Don't just browse online: phone the company and ask them which of their properties offer genuine peace and quiet. See my tips on how to book a villa holiday and our guide to family self-catering holidays.
Finding the right property – whether it's a hotel, guest house, villa or apartment – can be more important than finding a quiet resort. Even in the busiest destinations it's possible to find quiet corners and peaceful retreats. Ibiza, for example, has a reputation for high-octane clubbing, but it has many quiet corners.
It's worth doing some research – or asking a tour operator – to find the quieter resorts in a destination. For example in Cyprus, Ayia Napa is a busy resort with lots of bars and clubs, whereas Paphos is much quieter with some classy hotels, an attractive harbour and Roman ruins. Avoid the hotels and find your own villa with private pool.
Staying in a city means you are much less likely to find peace and quiet. Street noise – including late night revellers and early morning street cleaning and rubbish collection – means that even hotels with good insulation can be noisy, particularly in summer.
As people increasingly try to escape the stresses of modern life, some hotels make a special point of offering peace and quiet to their guests. Some apply a minimum age to children, knowing that noise caused by young families can be particularly disruptive to older guests. Others ask guests to be quiet after a certain time in the evening. If you really want total peace and quiet …
6 questions to ask your tour operator
1. How close is the property to neighbouring buildings?
2. How busy is the road?
3. In the countryside, are there any noises in the morning, such as cocks crowing?
4. Is there noise from passing aircraft?
5. Does the property have air-conditioning? In summer, this means you can keep your windows closed.
6. Does the hotel have any rules about noise after a certain time in the evening?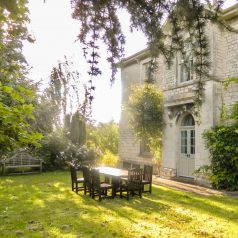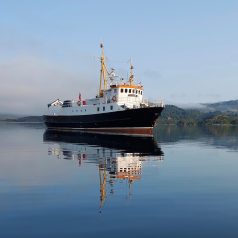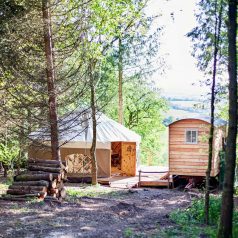 Quest destinations in the UK
There are many quiet holiday destinations, but here's a selection of some of the best.
In the UK, Cornwall and Devon have some charming stretches of coast and countryside if you stay away from the busy resorts. In the Yorkshire Dales you can get away from the crowds in glorious countryside. In the Lake District, you could rent a cottage or book a room at Hassness Country House, a good-value small hotel for walkers.
Waterways Holidays rents out canal boats and sailing boats that sleep between two and 12. Popular destinations include the magnificent canal systems of Wales and the Norfolk Broads. See their latest special offers.
In Scotland it's easy to discover unspoilt quiet regions – cross to the island of Mull to view Minke Whales, otters, seals and porpoises. Or join a small boat cruising the Hebrides with St Hilda Sea Adventures. If you really want to get away from it all, you could rent a lighthouse keeper's cottage.
The Channel Islands are great for a short break and easy to reach by flights from across the UK, or ferry. Jersey has a rich history, lovely beaches and a French accent. Stay at the Pomme d'Or Hotel in the capital St Helier, or the Greenhills Country House Hotel.
If you want a relaxing child-free break, this selection of 14 country house and seaside hotels are all set in lovely locations around England and North Wales.
See more holiday ideas in the UK.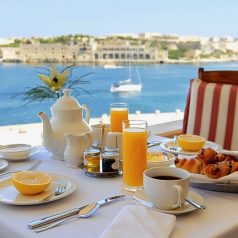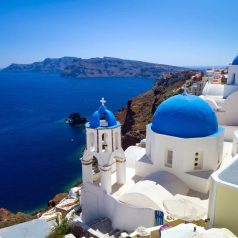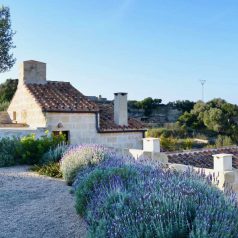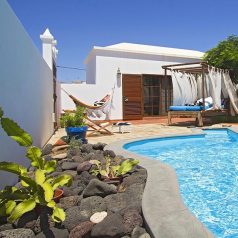 Quiet destinations in Europe and the Med
You could get together with friends and rent a chateau with Oliver's Travels or explore the French Mediterranean island of Corsica which has some challenging walking paths along with sublime beaches. Aquitaine in the south-west corner of France has beautiful long wide sandy beaches with dunes, pine forests and delicious fresh seafood. Rent a luxury villa in Aquitaine or the chic island of Ile de Ré.
Another good bet is Menorca where you'll find charming places to stay including a converted cheese farm and these adult-only suites.
When people living in Portugal want to escape the holiday crowds, they head to the Alentejo, a beautiful unspoilt region of white-sand beaches, medieval towns, vineyards and lakes. It's like the Algarve 40 years ago. See this selection of holiday ideas.
In Turkey, it's easy to get away from the frantic package resorts, even in high summer. The best small resorts include Kalkan and Fethiye. Also see these adult-only hotels in Turkey.
Another great option is the Alps in summer. Ski resorts may be busy in winter but in summer they are quieter, and less expensive. You can expect glorious weather: warm sunny days and low humidity.
See more holiday ideas in France.
Spain is not all busy package resorts. You could rent a villa or apartment in the medieval towns of Catalonia or along the sandy beaches of the Costa de la Luz. Take a walking holiday in the Pyrenees or the Picos de Europa.
The much-neglected north of Spain has spectacular uncrowded beaches, historic villages, mountains and great food. We recommend renting a villa in Galicia. Or potter around the medieval walled towns and national parks of Extremadura on a self-drive tour, staying in charming Hospederias.
In the Canary Islands, you'll find quiet corners of Lanzarote and Tenerife though if you really want to leave the crowds behind, try the island of La Palma or La Gomera which is reached by ferry crossing from Tenerife, or tiny La Graciosa just north of Lanzarote.
See more holidays ideas in Spain.
Elsewhere in Europe, see my guides to holiday destinations in Italy, Greece and Turkey. Other places to consider include Malta and Gozo, or the untamed wilderness of Iceland. Another option is a cruise on a traditional gulet in Turkey.
You may also be interested in these holiday ideas for teachers.
Last updated: 7 April 2022
* Did you know you can save up to 40% on holiday prices? See our latest travel deals and enter your email address below to get updates every fortnight.