By Violet Cloutman
I'm usually hesitant to tell people that something is a 'must-see' or a 'must-do'. I make an exception, however, for ryokan. A ryokan (pronounced 'ree-oh- can') is a Japanese inn. Big deal, you might think: what makes them so special? The reason is that the Japanese have turned hospitality (known as omotenashii) into a fine art like no other culture in the world, and the ryokan is at the heart of this ethos. Here's why.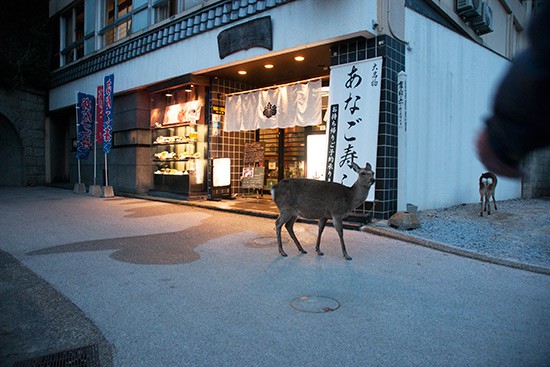 1. The décor
Ryokan are found across Japan. Pretty much every town will have at least one, ranging from the low-budget (these are usually called minshuku) to the ultra-high- end. Almost all share a set of common features: these include shoji paper screens, sliding doors, tatami mat flooring (which you'll have to remove your footwear to walk on) and futon bedding. Décor is kept deliberately minimal, with a subdued colour palette and no frills beyond a tea set, and perhaps a hanging scroll or an ikebana flower arrangement. Western visitors tend to expect hotel rooms to be brimming with furniture, gadgets and decorations – and in the absence of these, ryokan rooms can seem a little bare and characterless. But the Japanese judge a hotel by different criteria. Rooms are expected to reflect the simplicity and subtlety of traditional Japanese aesthetics.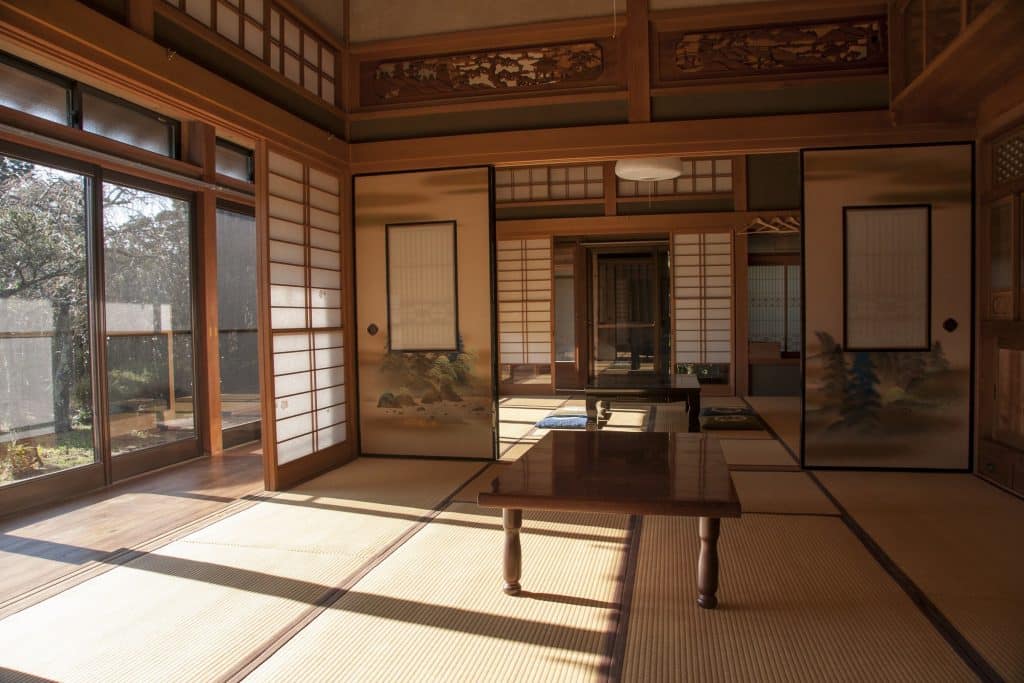 2. The sleeping arrangements
The Japanese traditionally sleep on the floor, on futon bedding laid out on tatami mats. Though Western-style beds are now more common, many families still keep to this tradition – and staying at a ryokan will give you the chance to have a go at sleeping the Japanese way. During the day, your bedding will typically be packed away in a cupboard, and a low table and chairs will be laid out for your use. In the evening, a member of staff will arrive to roll out your futon mattresses and prepare the room for night-time.
3. The food
A ryokan's food is one of the key indicators of its quality, and one of the most important aspects for Japanese guests. Every stay usually includes breakfast and dinner, each of which is served in traditional kaiseki style – consisting of many different dishes and courses, all beautifully presented in decorative plates and bowls. Ryokan food is nearly always prepared using seasonal locally-grown produce. It truly is an art form. Because so much time and effort goes into the preparation of each meal, you should never be late or skip a meal at your ryokan – it's considered very bad manners.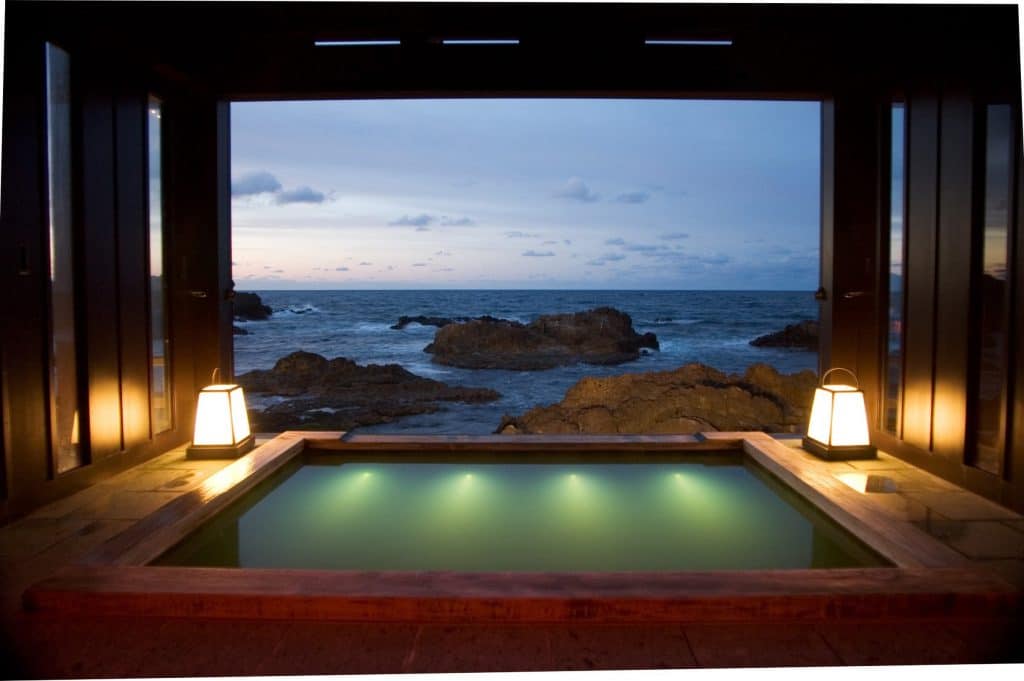 4. The onsen
Another shock for Western tourists visiting ryokan inns is the lack of en suite bathrooms. Some ryokan have them, but it's not at all unusual for there to be no private bathing facilities at all – only a shared, single-sex hot spring bath (called an onsen in Japanese). Onsen are a huge part of Japanese culture, with their own complex etiquette and customs. Along with the food, the baths form a major part of how the Japanese judge the quality of a ryokan, and they can be found in many forms – indoor, outdoor, private, shared, wooden, stone – you name it. Don't be shy – try it out!
5. The gardens
A garden isn't a requisite feature of a ryokan, but when it does have one you can bet your life it'll be stunning. Japanese gardens deserve a whole area of study on their own, and are designed with the utmost precision and attention to detail – respecting Buddhist and Shinto principles as well as aesthetics. Some of the very best ryokan (such as the Ryokan Kurashiki, one of my favourites) overlook beautiful gardens, and some offer bedrooms with calming garden views.
6. The hosts
We've saved the best until last – because although all of these factors are important, the real arbiter of a ryokan's quality is the hospitality of its hosts. At the most traditional establishments, the staff and owner (okami) will often be dressed in traditional kimono, with wooden geta sandals. They'll welcome you when you arrive, lay out your futon at night, serve your meals and go out of their way to ensure that you are comfortable and provided for. No matter where you stay, from the low-budget to the high, they will always be faultlessly polite, obliging, and friendly.
* All images courtesy of InsideJapan Tours.
Note: All the travel companies featured on this site are personally recommended by our editors. Companies pay us a flat annual fee; we don't get any additional payments if you click on their sites or make a booking. Those fees pay for the upkeep of our site, so we can keep it current and reliable. See more about how we work.
Copyright © 2020, 101 Holidays Ltd