Is this the ultimate safari holiday?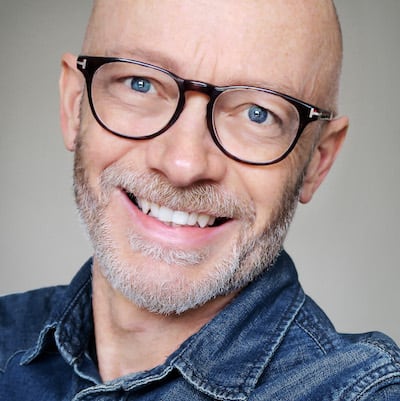 By Mark Hodson, Editor of 101 Holidays
The web is full of bucket lists – the places people want to see before they die – but one tour operator has devised the ultimate once-in-a-lifetime safari holiday that will criss-cross the world to catch glimpses of 18 critically-endangered species.
The three-month tour – with a price tag of $1million – will include the chance to see mountain gorillas in Rwanda, snow leopards and Bengal Tigers in India, penguins in Antarctica, orangutans in Borneo, giant tortoises in the Galapagos Islands and polar bears in Arctic Canada. See the full list here.
The trip – dubbed Journey to Nature's Edge – is aimed at wealthy philanthropists who will be accompanied by Natural World Safaris managing director Will Bolsover, stay in luxury accommodation and take private flights and helicopters to pristine remote spots. Part of the cost of the trip will be donated to conservation charities.
Each stage of the journey offers new thrills. In Antarctica, the elite group will sleep in pods beside a 200ft ice cliff, while in the wilds of Namibia they will stay at a remote tented camp so they can get close to the endangered black rhino. In Brazil's Pantanal they will stay in a floating hotel for close-up sightings of jaguars, while in Borneo they will relax on Lankayan Island on a stunning white sand beach where green sea turtles nest.
"This is an epic quest to traverse the globe in search of animals that in just a few years, could be extinct," says Bolsover. "Quite simply, this is an opportunity to experience the rarities of the natural world, in their own environment.
"Yes, there are luxury elements, but allowing people to experience wildlife in this way genuinely helps support the on-the-ground efforts to protect habitats and animals, as well as enhance awareness among the public and in some cases, put pressure on the institutions that can make a difference at a worldwide level."
The trip will take approximately 111 days and is due to depart in September. The $1million cost includes expert local guides, international flights and donations to conservation projects.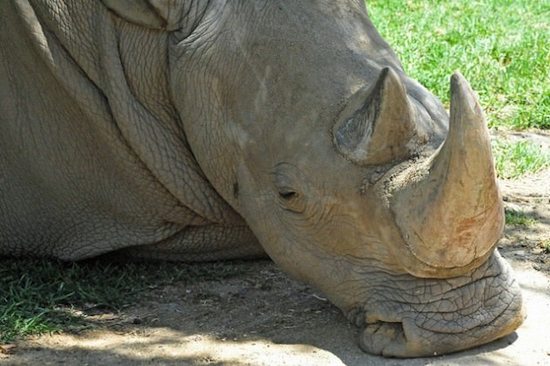 Don't miss out...