Coronavirus update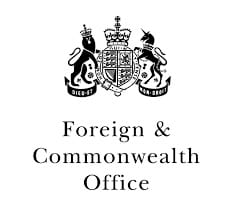 Last updated: 16 March 2020
The world of travel has been turned upside by the rapid global spread of the coronavirus (COVID-19). If you have booked a holiday over the next few months, you should contact your tour operator directly to discuss plans for cancellation, refund or rebooking.
Our travel partners are working around the clock to reply quickly to queries from travellers. In many cases, their priority is the repatriation of clients overseas. In this fast-moving situation, they will do everything they can to respond quickly and appropriately. Please be patient with their hard-working teams!
You can find the latest information on how travel is being impacted by the coronavirus – and advice for travellers – from the Foreign & Commonwealth Office and ABTA.
Don't miss out...