No photography: Why camera bans might make us smarter tourists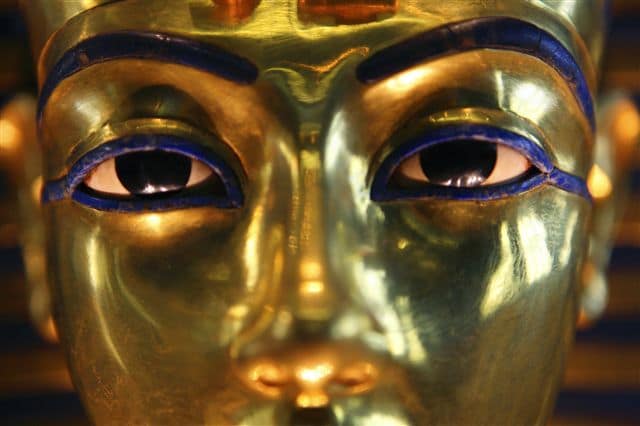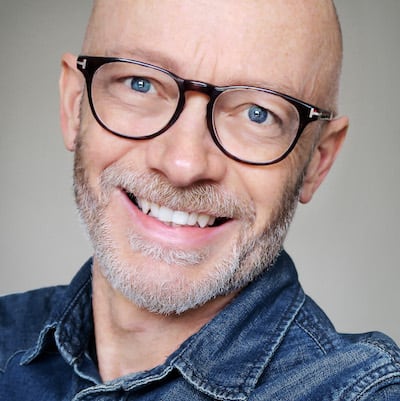 By Mark Hodson, Editor of 101 Holidays
I've just returned from a visit to the Egyptian Museum in Cairo where I spent three hours utterly enthralled by the treasures of King Tutankhamen. I don't think I've seen a more impressive collection of artefacts anywhere in the world, brilliantly brought to life by our expert guide, Akram "Aki" Allam.
The museum is cavernous, dusty, unkempt and in many places badly lit. But it's a wonderful experience, and sufficient reason alone to visit this baffling and exciting city.
It's also unusual in enforcing a strict ban on photography. No snaps are allowed anywhere in the museum building.
In an age when most people pack a camera in their handbag or hip pocket, this seems almost like an infringement of human rights. If I want to whip out my iPhone and quietly peel off a few snaps, why shouldn't I? After all, it's all good publicity for the museum, isn't it? Sharing on Facebook and Twitter is only going to encourage more tourists.
But the Egyptians seem immune to these arguments, something for which I find myself feeling immensely grateful.
I admit that when I first saw the "No photography" sign I felt mildly irritated, but once I started to view the astonishing exhibits and get sucked into the amazing story of Tutankhamen, I was relieved to be freed from the urge to take pictures.
What's more, I didn't have other tourists with cameras pushing in front of me for a shot, apparently feeling that holding a camera or a phone gives them carte blanche to barge others out of the way.
The treasures of the teenage Pharaoh – including his iconic death mask, pictured above – are so extraordinary that the only proper response is to stand and gaze. Which is what I did.
While other tourists strolled past and made small talk, I enjoyed a long period silently staring into the eyes of King Tut, soaking up the majesty of this most intimate of art works.
It is said that in some regions of the world, people believe that cameras can steal their soul. But maybe the truth is that they are stealing ours.
Just as our ability to read is being corroded by Twitter feeds and 24-hour rolling news, perhaps the constant photographing of everything around us is affecting our very ability to see.
Maybe the way to enhance our experience as tourists is to put away the cameras and open our eyes instead. And if we can't, then perhaps more museums should ban photography all together?
After all, it's likely that the photos on your phone will be quickly forgotten, replaced by the next batch of shiny new digital images. Memories, on the other hand, will burn themselves into your soul, and shape who you are.
* I am in Egypt as a guest of Abercrombie & Kent with a small group of travel bloggers including Jayne Gorman of 40 Before 30 and Abigail King of Inside the Travel Lab.  The photos on this page were – of course – supplied by the Egypt Tourist Authority. Find the best time to visit Egypt.