Mauritius weather in September 2022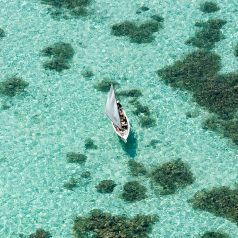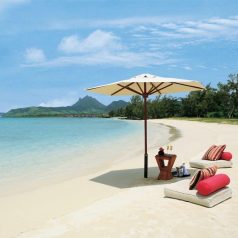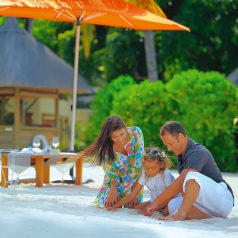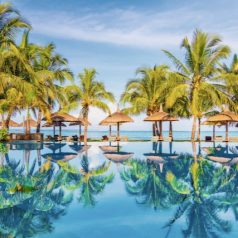 By Hannah Brandler
With winter coming to a close, temperatures in Mauritius begin to climb in September, with highs of 24ºC. It's a dry month with little rainfall, making it suitable for hiking trips and sightseeing.
September is the best time to spot whales on the west coast during their migration. For water sports and swimming, the water temperatures are a very comfortable 24ºC. The kite surfing on Le Morne Peninsular on the south west coast is superb, and it's also a good month for sailing and windsurfing.
Half of Mauritians identify as Hindu and religion plays an important role on the island. The Ganesh Chaturthi Festival, a Hindu festival and public holiday honouring the god Ganesh, takes place in early September. You'll spot colourful statues of the elephant shaped God on display throughout the island.
* Check out our recommended hotels for couples and hotels for families in Mauritius in September. Also see these special offers and honeymoon ideas.
Check out the best time to visit Mauritius.
Select another month: January, February, March, April, May, June, July, August, September, October, November, December.