Mauritius weather in October 2022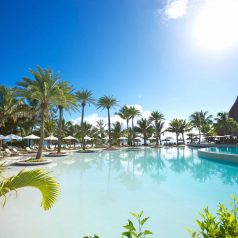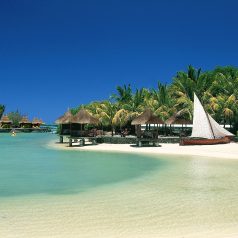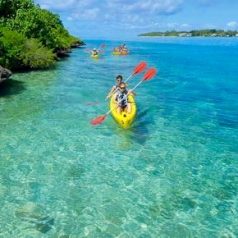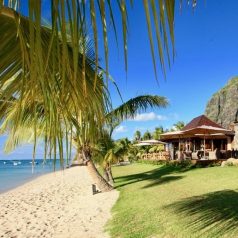 By Hannah Brandler
With the first half-term holiday of the academic year and rising temperatures in the run up to Mauritian summer, October is a popular month for family holidays in Mauritius. Better yet, this is an off-peak season, making the prices of flights and hotels more reasonable than in the height of the festive season.
With temperatures reaching 25ºC and 8 hours of sunshine per day, this is a perfect month for moderate humidity and bright sunshine. There is also little rainfall with only 58mm of average rainfall, making October perfect for sightseeing. You can go hiking in Black River Gorges National Park and La Pouce and see endangered wildlife at Île aux Aigrettes.
October is blooming season in Mauritius so you'll want to pay a visit to the Sir Seewoosagur Ramgoolam Botanical Garden. The largest of its kind in the southern hemisphere, the gardens are famous for exhibiting the Talipot Palm which only flowers once every 60 years before dying.
The Hindu festival of Diwali lights up the island in October. Mauritius dazzles in lights for a five-day celebration of the Hindu gods and goddesses, with each day focusing on a different legend. The festival culminates in impressive fireworks displays to ward off evil spirits.
* Check out our recommended hotels for couples and hotels for families in Mauritius. Here's a selection of special offers and honeymoon ideas.
See the best time to visit Mauritius.
Select another month: January, February, March, April, May, June, July, August, September, October, November, December.