Mauritius weather in November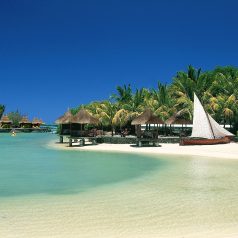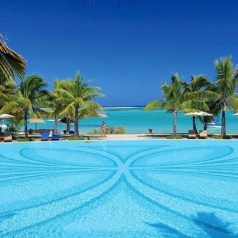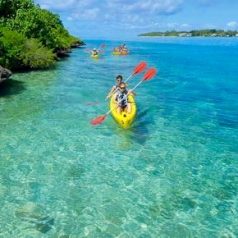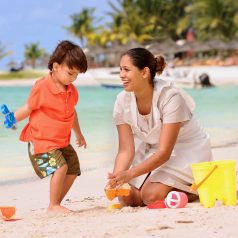 By Hannah Brandler
November in Mauritius is characterised by mixed weather with rising humidity and occasional showers. The island heats up at the start of the summer season, with highs of 25ºC and 9 hours of daily sunshine.
The sea temperature in November is wonderfully warm at 25ºC. Great for swimming, but also for diving with good underwater visibility at this time of year. High water temperatures also attract a diverse range of tropical marine life to the barrier reef surrounding the island.
The north of Mauritius has some great dive spots including Whale Rock for hammerhead sharks and Pointe aux Piments for turtles. Wreck diving is also popular. Mark Boullé, General Manager of Beachcomber Tours, says: "You don't need to be a qualified diver. Snorkelling is also very good all year round because of the warm water temperatures."
If you're interested in deep-sea fishing, head to Mauritius between November and March.
* Check out our recommendations for the best couples hotels in Mauritius and the best hotels for families. You'll find special offers along with honeymoon suggestions.
See the best time to visit Mauritius.
Select another month: January, February, March, April, May, June, July, August, September, October, November, December.