Mauritius weather in May 2023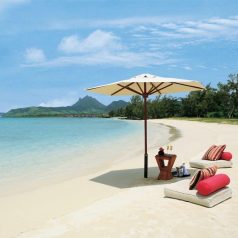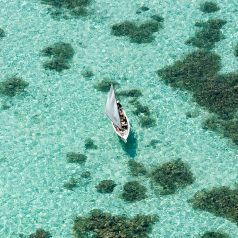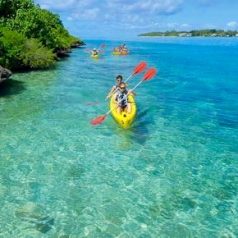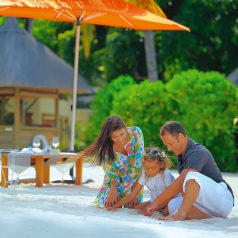 By Hannah Brandler
With the summer season coming to a close, May is still great for tourists, with cooler temperatures of 24ºC, 7 hours of daily sunshine and little rainfall. Flight and hotel prices also tend to be at their lowest in May and June. While Ramadan begins on 22 March 2023 and runs until 20 April, it rarely affects tourists. Alcohol is still served in supermarkets, restaurants and resorts.
Moderate humidity makes May in Mauritius more comfortable for tourists and perfect for hiking adventures. Make sure to pack your best walking shoes and hiking gear. Mark Boullé, General Manager of Beachcomber Tours, says: "Black River Gorges National Park and La Pouce are great for hiking between May and November thanks to cooler temperatures. In fact, hiking is great all year round if you set off early in the day."
Black River Gorges National Park is renowned for its endangered wildlife, plants and birdlife. Île aux Aigrettes is also a popular ecotourism spot, with a sanctuary dedicated to the conservation of endangered species.
We recommend these hotels for couples and these hotels for families. See the latest special offers. Also see our selections for honeymoons.
See the best time to visit Mauritius.
Select another month: January, February, March, April, May, June, July, August, September, October, November, December.