Mauritius weather in June 2022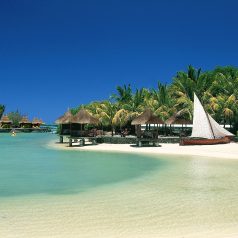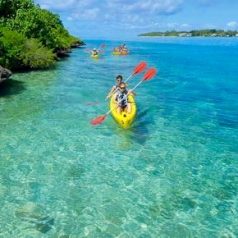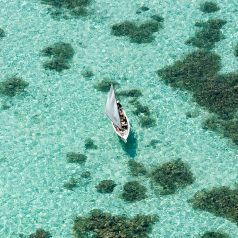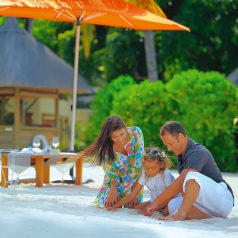 By Hannah Brandler
If you find the heat and humidity too stifling in the summer months, June in Mauritius is slightly cooler and less humid. You can look forward to maximum temperatures of around 24ºC, dropping to a comfortable 17ºC overnight. Prepare for cooler evenings by packing appropriately: a cardigan or light jumper will suffice. Flight and hotel prices are at their lowest in May and June.
June tends to have little rainfall, with an average of 95 mm, making it suitable for hiking and sightseeing. Mark Boullé, General Manager of Beachcomber Tours, says: "Black River Gorges National Park and La Pouce are great for hiking between May and November thanks to cooler temperatures."
Black River Gorges is known for its endangered wildlife, plants and birdlife. Île aux Aigrettes is also a popular ecotourism spot, with a sanctuary dedicated to the conservation of endangered species.
Boullé says: "The kite surfing on Le Morne Peninsular on the south west coast is superb from June to September. If you're a windsurfer, you should visit Mauritius between May and November for the southeastern trade winds. It's also a great time to visit if you enjoy sailing."
June marks the start of the surfing season, which ends in August. With winds gaining momentum across the Black River Gorges, surfers should head to the world-renowned surf spot One Eye at Le Morne to make the most of the waves.
* Check out our recommended hotels for couples and hotels for families in Mauritius. Here's a selection of special offers and honeymoon ideas.
See the best time to visit Mauritius.
Select another month: January, February, March, April, May, June, July, August, September, October, November, December.