Mauritius weather in July 2022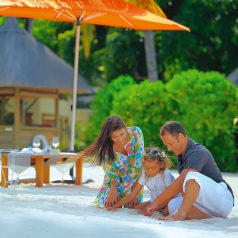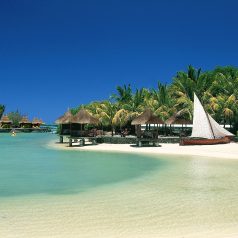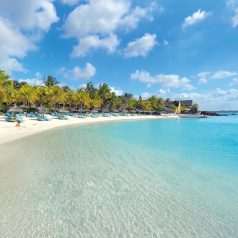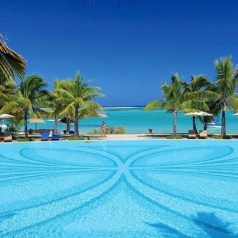 By Hannah Brandler
With the start of the summer holidays in the UK, trips to Mauritius in July are popular with families. July and August are, however, the coolest months on the island with temperatures only reaching a maximum of 23ºC. If you are keen for higher temperatures, look to travel to Mauritius in the height of the southern summer (our winter).
When you travel inland you'll find temperatures drop by 3ºC-5ºC, due to the higher altitude of the Central Plateau, which is 400m-600m above sea level.
July has little rainfall and minimal humidity, which makes it great for hiking trips and sightseeing, as well as people sensitive to steamy tropical weather. The Roches Noires public beach situated on the east coast is also great for water sports as it is subject to sea breeze all year round.
Mark Boullé, General Manager of Beachcomber Tours, says: "To avoid stifling heat, families should head to Mauritius between July and August for 24° daytime temperatures and cool evenings. Sea temperatures are still warm enough for fun water activities."
July is a great month for surfing. With winds gaining momentum across the Black River Gorges, surfers should head to the world-renowned surf spot One Eye at Le Morne to make the most of the waves.
While the blooming season takes place in the summer months, it is still worth taking a trip to the Sir Seewoosagur Ramgoolam Botanical Garden to get a glimpse of the winter flora. Don't miss the Boucle d'Oreille, the national flower of Mauritius, which blooms from July to October.
We recommend these hotels in Mauritius for couples and these hotels for families. For late deals, see these special offers. Also see our selections for honeymoons.
See the best time to visit Mauritius.
Select another month: January, February, March, April, May, June, July, August, September, October, November, December.