Mauritius weather in February 2022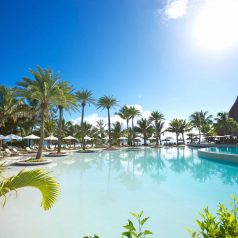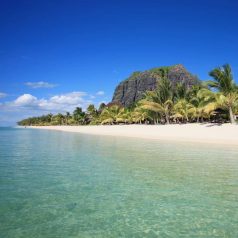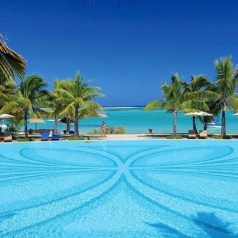 By Hannah Brandler
While the weather in Europe remains miserable in February, Mauritius enjoys an average of 7 hours of daily sunshine and temperatures of up to 27ºC. This makes it a popular destination for winter sun, making prices for flights and hotels more expensive.
February is actually the wettest month in Mauritius, with an average rainfall of 267mm. It's best to avoid the inland, southern and eastern regions which are subject to wetter weather. While water temperatures are a warm 28ºC, diving is not advised as the island is affected by cyclones.
Mark Boullé, General Manager of Beachcomber Tours, says: "Expect heavy downpours in the late afternoon, but these often clear up quite quickly and the sea breeze means that humid weather is never unbearable."
With high UV levels, make sure to stock up on sun block. The humidity can be uncomfortable in February so it's worth keeping this in mind if booking a hotel room without air-con. The southeasterly trade winds can, therefore, be a blessing in disguise, keeping you cool on the east coast.
It is possible, however, to snorkel on the west and north coasts throughout the year, as they are more sheltered from the winds.
It's best to visit the Sir Seewoosagur Ramgoolam Botanical Garden in the north of the island at this time of year as the giant Victoria Amazonica water lilies are at their biggest. The largest of its kind in the southern hemisphere, the botanical garden is equally famous for exhibiting the Talipot Palm which only flowers once every 60 years before dying.
While there aren't plenty of festivals in February, freshen up on your history by attending Pointe Canon's ceremony to commemorate the abolition of slavery on 1 February. Port Louis, the capital of Mauritius, also gets busy at this time of year as people assemble in Chinatown to take part in the colourful parades and mesmerising dragon dance for Chinese New Year.
We recommend these hotels in Mauritius for couples and these hotels for families. For late deals, see these special offers. Also see our selections for honeymoons.
See the best time to visit Mauritius.
Select another month: January, February, March, April, May, June, July, August, September, October, November, December.