Mauritius weather in December 2021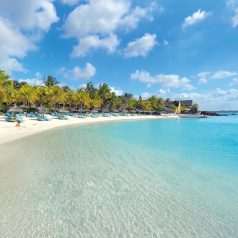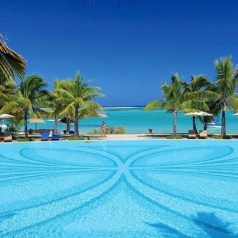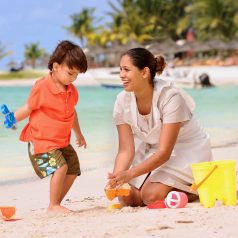 By Hannah Brandler
With Christmas on the horizon and high temperatures of 26ºC in the Indian Ocean, Mauritius is very popular among tourists in December. As a result, prices for flights and hotels are at their highest during the festive season, with tourists heading to Mauritius for Christmas on the beach.
Be prepared for heavy showers over the Christmas dates. These tropical storms are often short and are unlikely to majorly disrupt your holiday. In fact, they help to reduce the humidity and the sun is quick to break through, with 9 hours of sunshine on average per day.
The sea temperature is a delightfully warm 26ºC. December is considered a prime time for diving due to higher visibility and high water temperatures which attract a diverse range of tropical marine life. Best dive spots include Whale Rock for hammerhead sharks and Pointe aux Piments for is turtles.
* Check out our recommended hotels for couples and hotels for families in Mauritius. Here's a selection of special offers and honeymoon ideas.
See the best time to visit Mauritius.
Select another month: January, February, March, April, May, June, July, August, September, October, November, December.