Mauritius weather in August 2022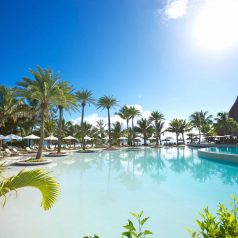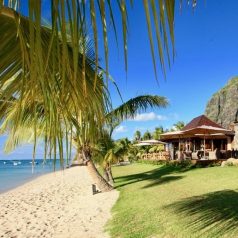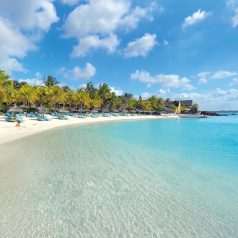 By Hannah Brandler
Mauritius is a popular tourist destination in August, largely because of the school holidays. Temperatures, however, will be akin or lower to that of Britain. Along with July, August is one of the coolest months, with averages of around 21ºC. Make sure to bring adequate jumpers for chillier evenings when the temperatures fall to 16ºC. The days are also shorter, with the sun setting at approximately 5.45pm.
Nonetheless, August is one of the driest months in Mauritius with an average of 81mm of rainfall, making it suitable for hiking trips and sightseeing. Mark Boullé, General Manager of Beachcomber Tours, says: "Black River Gorges National Park and La Pouce are great for hiking between May and November thanks to cooler temperatures."
Boullé addes: "The kite surfing on Le Morne Peninsular on the south west coast is superb from June to September. It's also a great time for windsurfing and sailing." If you're not a surfer, however, steer clear of the East Coast due to strong winds.
See our recommended couples hotels in Mauritius and the best holidays for families. You can check for special offers along with honeymoon ideas.
See the best time to visit Mauritius.
Select another month: January, February, March, April, May, June, July, August, September, October, November, December.