Mauritius weather in April 2022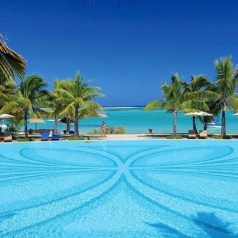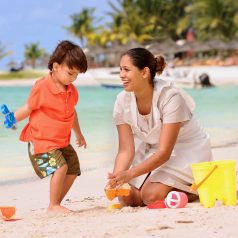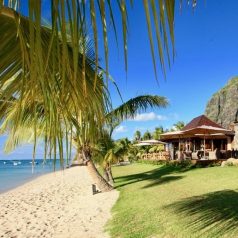 By Hannah Brandler
Easter school holidays and warm weather make April a popular time to visit Mauritius. The hot weather signals high humidity so it would be wise to stay somewhere with air-con. Expect highs of 30ºC and warm sea temperatures of 28ºC.
High water temperatures attract a diverse range of tropical marine life in the barrier reef surrounding the island, making the summer months the best for diving. The north of the island has some great spots for diving, with Whale Rock famous for spotting hammerheads and Pointe aux Piments for its turtles. Shipwreck dives are also worth investigating, with wrecks such as the historical Syrius dating back to the 19th Century.
April in Mauritius is a great time to enjoy the Nature Reserve Bassin Blanc, where red and yellow guavas are ripe for picking in March and April.
Mark Boullé, General Manager of Beachcomber Tours, says: "For scorching sunshine, April to June are the best times to visit the island. Temperatures tend to reach into the late twenties during these months."
* Check out our recommended hotels for couples and hotels for families in Mauritius. Here's a selection of special offers and honeymoon ideas.
See the best time to visit Mauritius.
Select another month: January, February, March, April, May, June, July, August, September, October, November, December.