Mark Hodson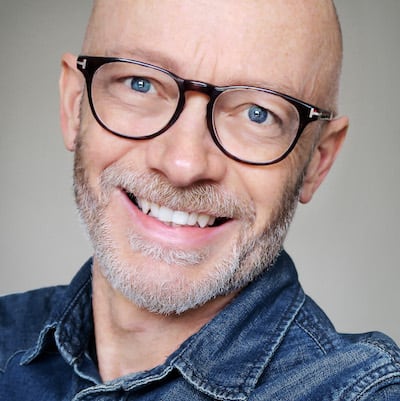 Mark Hodson is a co-founder of 101 Holidays and head of editorial. He has 15 years experience as a travel writer for The Sunday Times in London and has written for numerous other publications including The Times, The Daily Telegraph, The FT and The Sunday Times Travel Magazine.
He was voted one of the Top 50 Travel Writers in the UK in a poll of fellow journalists for Press Gazette magazine. In 2014 he was winner of the prestigious Aito Travel Blogger of the Year award. In 2015, he was named runner-up of the same award.
He has worked as an adviser to the Austria National Tourist Office, Travelsupermarket.com, Skyscanner, Cox & Kings and Audley Travel. Mark advised on the creation of a MA travel communications course at the University of West London, and was a co-founder at snowcarbon, a social enterprise designed to encourage skiers to travel by rail rather than air.
Mark has been a full-time travel journalist since 1994 after quitting a newspaper editing job to spend three years backpacking around Asia and Latin America. He lives in South London.
Read some of his writing:
Where is everybody? Falling in love with Portugal's Alentejo
Is Seville the sexiest city in Europe?
Love it or hate it, you can't ignore Dubai
Follow Mark on Twitter, Instagram and Google Maps.