Maldives weather in September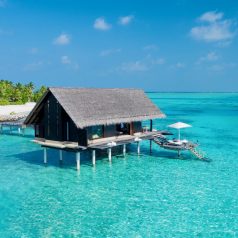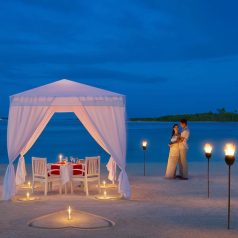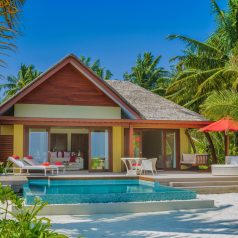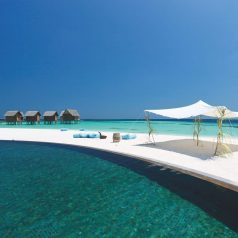 * Did you know you can save up to 40% on holiday prices? See all the latest deals.We publish new deals most weeks and you can get them delivered to your inbox by entering your email address below.
Maldives in September weather data
Average temperature: 31ºC
Daily sunshine: 8 hours
Rain-affected days: 13
September can be one of the cheapest months to visit the Maldives. The rainy season runs from May to November bringing short sharp showers, strong winds and possible thunderstorms – however, you can still look forward to an average of eight hours of daily sunshine and air temperatures of 30°C. Sea temperatures are also reliably warm.
While July and August are popular months to travel, September typically sees a slump in numbers, hence the chance of bargains.
The coral islands of the Maldives are spectacularly lush, and despite the dominant brochure images of powder white sand, the islands do get a fair bit of rainfall year round. However, a daily shower is unlikely to spoil your enjoyment.
To find out more about prices and options, see our recommend luxury holidays, budget honyemoons and all-inclusive deals in the Maldives. Our recommended tour operator is Inspiring Travel Company.
Try another month
January, February, March, April, May, June, July, August, September, October, November, December.