Maldives weather in October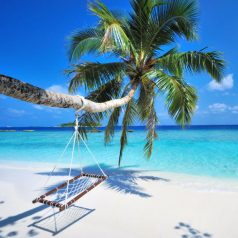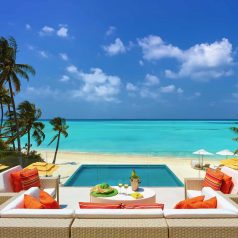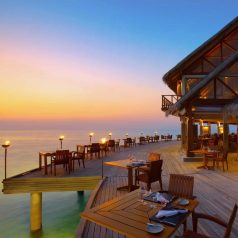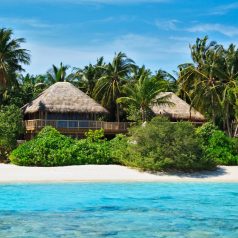 * Did you know you can save up to 40% on holiday prices? See all the latest deals.We publish new deals most weeks and you can get them delivered to your inbox by entering your email address below.
Maldives in October weather data
Average temperature: 31ºC
Daily sunshine: 8 hours
Rain-affected days: 14
October falls towards the end of the rainy season in the Maldives. It can be a great time to visit, particularly as it's often possible to find significant price discounts on the more popular months. Although you can expect to see some heavy rainfall – usually in short sharp bursts – you can also look forward to eight hours of daily sunshine and steady temperatures of 31°C. The sea temperature is a reliable 28°C, ideal for a gentle dip, and the high UV factor indicates that the sun is still ferociously strong at this time year, so pack plenty of sun block, which can be expensive to buy in resorts in the Maldives.
To find out more about prices and options, see our recommend luxury holidays in the Maldives. Our recommended tour operator is Inspiring Travel Company.
Try another month
January, February, March, April, May, June, July, August, September, October, November, December.