Maldives weather in May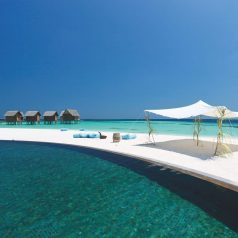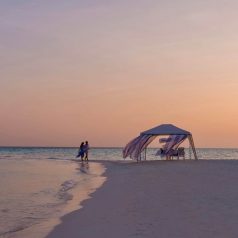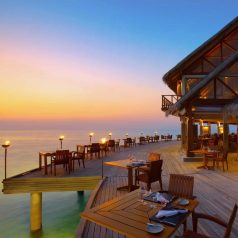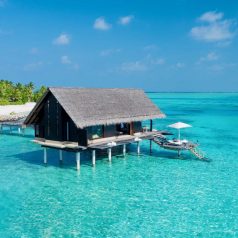 * Did you know you can save up to 40% on holiday prices? See all the latest deals.We publish new deals most weeks and you can get them delivered to your inbox by entering your email address below.
Maldives in May weather data
Average temperature: 31ºC
Daily sunshine: 8 hours
Rain-affected days: 13
May is a smart time to visit the Maldives. Although it officially marks the start of the wet season, it's also one of the least expensive months in which to travel. Temperatures in the Maldives remain constant at around 28ºC to 32ºC year round, but the wet season can bring higher rainfall and wind. Despite this you can still look forward to eight hours of daily sunshine. The rain tends to fall in short heavy bursts. Thunderstorms can also be beautifully dramatic.
To find more about prices and hotel options, visit our recommended operator, Inspiring Travel Company. We also recommend these budget hotels in the Maldives or – if you like to know exactly what you'll be paying – these all-inclusive deals.
Ramadan dates
Before booking a holiday to the Maldives in May, it's worth checking the dates of Ramadan. This should not affect your holiday in an island resort, but it may have an impact if you plan to visit the main island of Malé.
Ramadan in 2023 runs from 22 March to 20 April.
Try another month
January, February, March, April, May, June, July, August, September, October, November, December.
Last updated: 1 May 2022