Maldives weather in June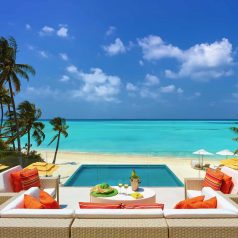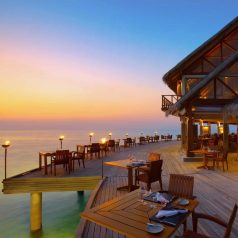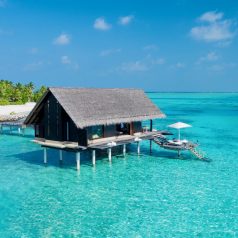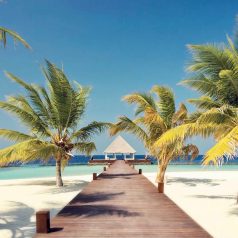 * Did you know you can save up to 40% on holiday prices? See our latest travel deals and enter your email address below to get updates every fortnight.
Maldives in June weather data
Average temperature: 31ºC
Daily sunshine: 8 hours
Rain-affected days: 13
June is one of the best-value months to visit the Maldives. There are two reasons for this: (1) it's officially the rainy season; and (2) many travellers from Europe are looking instead at holidays closer to home. Although the rainfall is relatively high, it does tend to fall in short sharp bursts, and you can still expect an average of eight hours of daily sunshine with temperatures hovering around 31°C. Not bad!
We recommend that if you travel during June you expect at least one rain-affected day. Take some books and DVDs and book a treatment at the spa. To find out more about prices and options, see our recommend luxury holidays, budget hotels and all-inclusive deals. Our recommended tour operator is Inspiring Travel Company.
Ramadan in the Maldives
The Maldives is a Muslim country and your visit may coincide with Ramadan – the month of fasting. If you plan to visit the capital city (Male') you may find some restaurants closed during daylight hours. However, the island resorts are not usually affected in the slightest by Ramadan and most visitors are not even aware of the festival.
Ramadan dates
Ramadan in 2023 runs from 22 March to 20 April.
Try another month
January, February, March, April, May, June, July, August, September, October, November, December.