Maldives weather in July 2021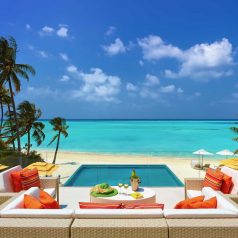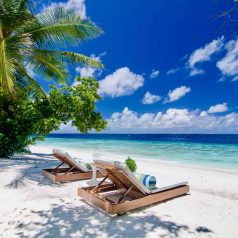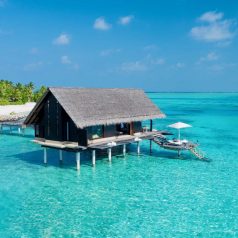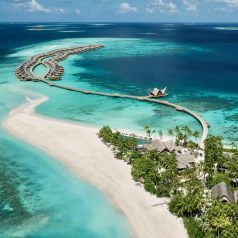 Maldives in July weather data
Average temperature: 30ºC
Daily sunshine: 7 hours
Rain-affected days: 11
July is a popular month to visit the Maldives even though it is one of the "rainy" months. That can mean short sharp tropical showers, higher winds and possible thunderstorms.
Despite its well-deserved reputation for being a tropical beach paradise, the Maldives does experience a lot of rain, which is why the vegetation is so lush. However, this is unlikely to spoil your enjoyment of the islands. Temperatures remain steady at around 30°C with the water also remarkably warm.
To find out more about prices and options, see our recommend luxury holidays, budget hotels and all-inclusive deals in the Maldives.
Try another month
January, February, March, April, May, June, July, August, September, October, November, December.
Want to save up to 40% on holidays? Enter your email address below to receive a free weekly deals newsletter from 101 Holidays. You can unsubscribe at any time. View a sample newsletter.