Maldives weather in January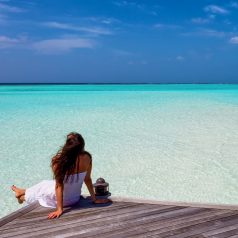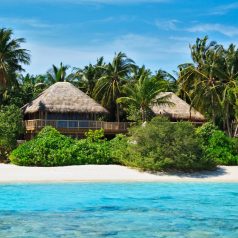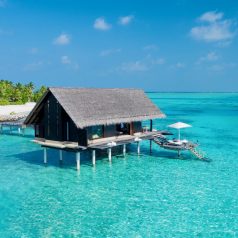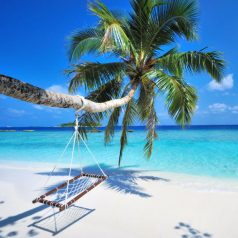 Want to save up to 40% on holidays? Enter your email address below to receive a free weekly deals newsletter from 101 Holidays. You can unsubscribe at any time. View a sample newsletter.
Maldives in January weather data
Average temperature: 31ºC
Daily sunshine: 9 hours
Rain-affected days: 5
January is one of the best months to visit the Maldives. It falls nicely within the dry season which runs from December through March, and offers lots of sunshine, hot temperatures and low rainfall. Although humidity is ranked as high, sea breezes will ensure that it never feels oppressively hot.
Although prices tend to be higher during the dry season, it's sometimes possible to pick up deals during January as this is generally a slow month for travel, with people still picking up their Christmas credit card bills.
Our recommended tour operator is Inspiring Travel Company. See details of their Maldives holidays. For mid-priced honeymoons we recommend these Maldives honeymoon packages and all-inclusive deals. For luxury honeymoons we suggest Huvafen Fushi and Niyama.
Try another month
January, February, March, April, May, June, July, August, September, October, November, December.