Maldives weather in February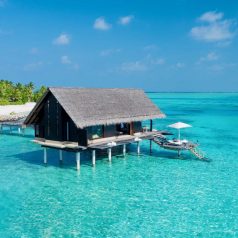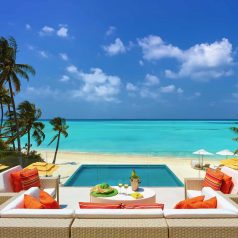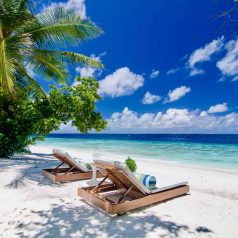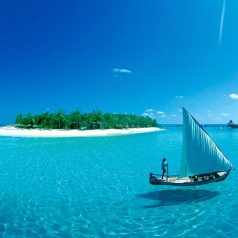 * Did you know you can save up to 40% on holiday prices? See all the latest deals.We publish new deals most weeks and you can get them delivered to your inbox by entering your email address below.
Maldives in February weather data
Average temperature: 32ºC
Daily sunshine: 10 hours
Rain-affected days: 5
February is just about the ideal month to visit the Maldives. It falls slap bang in the middle of the dry season (which runs from December to March) and promises bucket loads of sunshine and very low rainfall. Humidity is marked as high, but once the gentle sea breeze picks up during the day you'll find the temperature very comfortable. However, watch that UV Index – the sun is extremely strong.
February is not the cheapest month to visit the Maldives – you'll be paying high season prices – but it's arguably worth a bit extra to cut the risk of rain, which can really affect your "desert island" experience. To find out more check out our recommended operator, Inspiring Travel Company. Also find out more about all-inclusive deals in the Maldives and honeymoon packages.
Try another month
January, February, March, April, May, June, July, August, September, October, November, December.