Maldives weather in December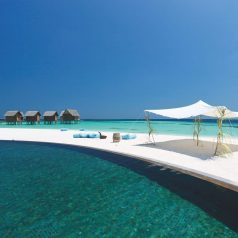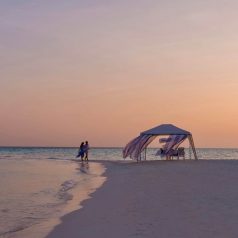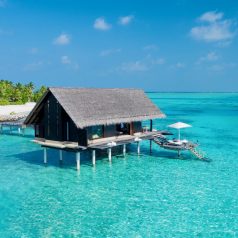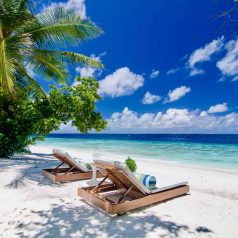 * Did you know you can save up to 40% on holiday prices? See our latest travel deals and enter your email address below to get updates every fortnight.
Maldives in December weather data
Average temperature: 30ºC
Daily sunshine: 8 hours
Rain-affected days: 10
December marks the beginning of the dry season in the Maldives which runs from December to March and generally brings low rainfall, low humidity and lots of sun. Temperature is a steady 30°C (it hardly fluctuates at all throughout the year as you are almost right on the equator) and sea temperature is a steady warm 27°C.
Although you can expect an average of eight hours of daily sunshine, there is still a strong chance of rain showers at this time of year (you'll notice that the vegetation across the Maldives is gloriously lush – that doesn't happen without a lot of rain). However, at this time of year the rain is usually confined to short sharp showers.
If you want to a grab a bargain holiday, go for a departure date early in December. Towards the end of the month prices rise sharply, as Christmas approaches.
To find out more about prices and options, see our recommend luxury holidays, budget hotels and all-inclusive deals in the Maldives. Our recommended tour operator is Inspiring Travel Company.
Try another month
January, February, March, April, May, June, July, August, September, October, November, December.