Caribbean hurricane insurance: Ask the experts
Q.  I'm planning to travel to the Caribbean in the hurricane season.
Will I be covered by my travel insurance?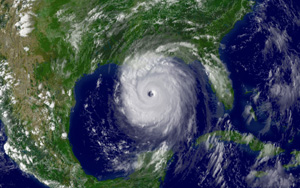 A.  The hurricane season in the Caribbean officially begins on June 1 and runs through to the end of November, but the months when your holiday is most likely to be disrupted are August and September.
In the event of a hurricane, your travel insurance will only cover you if you are injured or your possessions are damaged. According to the Association of British Insurers, some policies may pay out if you are flown home early, but only a nominal amount.
Some Caribbean hotels offer "hurricane guarantees", though you won't get your money back, and terms vary. You are more likely to get a voucher for a replacement holiday, but only if the storm is classified as a hurricane by the US National Weather Service. And you'll have to pay for your own flights.
The surest way to protect yourself is to book a package with a bonded tour operator. Rather than fly you into a storm, they will offer you an alternative destination or a refund. And if you're already in resort, they will arrange evacuation, if necessary.
– David and Mark