How we work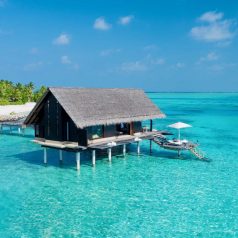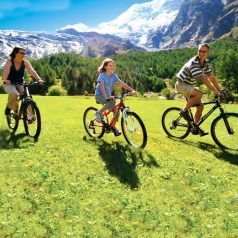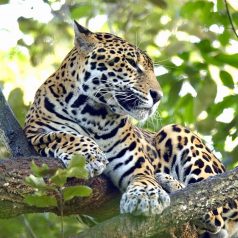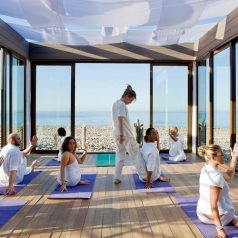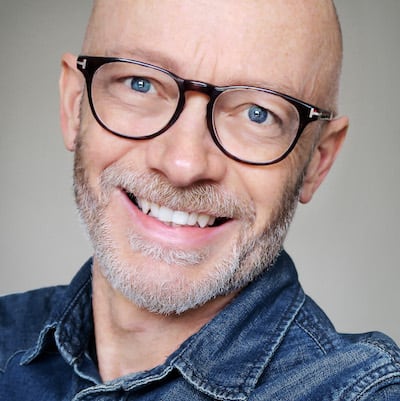 By Mark Hodson, Group Editor of 101 Holidays
Thanks for your visit. We've been providing trusted travel recommendations for more than 10 years, working with the cream of the UK's holiday providers to ensure you are guaranteed the best possible travel experiences.
Our writers are all award-winning journalists with many years of hard-earned expertise. I have personally spent 15 years as a travel writer at The Sunday Times. When we recommend a holiday, you can be sure you will get what you're promised.
With 4 million annual visitors, we know we are doing something right. We've been named among the best travel websites in the world by The Times and The Independent.
We work with more than 100 travel companies, each of which is carefully selected by our team of editors and personally invited to become a member of 101 Holidays. These companies pay us a flat annual fee – we don't get any additional payments if you click on their websites. Those fees pay for the upkeep of our site, so we can ensure it is current and reliable.
We value long-running relationships, both with our members and with our writers. Unlike many publications, we pay our writers decent fees because when people write for free, the quality suffers. You get what you pay for!
We only work with the very best tour operators. Each is fully bonded, and most are award-winning specialists, founded and run by enthusiastic experts. They are as passionate about their holidays as we are.
We know there are a lot of dodgy travel offers on the web. Please don't just trust anything you find on Google. The best holiday is rarely the cheapest one. Again, you get what you pay for. We believe the holidays and honeymoons on our sites are the best on the market. If you don't agree, please contact us!
Last updated: 10 February 2022