Best holidays in America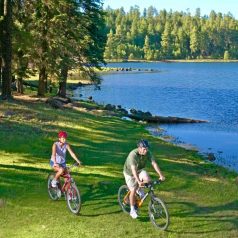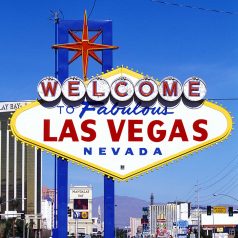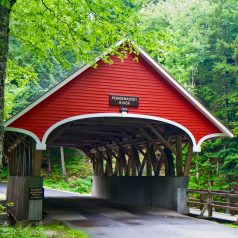 By Donna Dailey and Mike Gerrard
America, the land of the free, is one of the most exciting holiday destinations in the world. It's not just a country, but a whole continent from sea to shining sea, encompassing mountains, beaches, desert, forests, buzzing cities and unspoilt wilderness. Here is my pick of some of the best holidays in the USA.
Many visitors don't look beyond the big gateway cities of New York, Los Angeles and Las Vegas, and you'd be forgiven for getting distracted by these beguiling, addictive cities. But of course there's so much more to see and do. The obvious places to explore include New England and Florida, but you might want to look beyond the obvious.
America boasts many more fascinating cities – there's Boston and Washington D.C. in the East, Seattle in the North West and San Francisco in California. It also boasts some of the world's most eye-popping natural wonders from Niagara Falls to the Grand Canyon.
In New York you'll never be bored, whether you love soaring buildings, shopping bargains, buzzing bars or art and culture. You can arrive in the Big Apple on a Transatlantic cruise before spending time in the city. Or join a sophisticated adults-only cruise out of Miami with Virgin Voyages.
America was built on the back of the automobile and renting a car and hitting the open road is still the most exciting and authentic way to experience the country. Here are some of the most exciting fly-drive holidays.

Florida is by far the most popular state in the South for tourists, whether you're interested in stylish hotels, deserted beaches or Mickey Mouse and his pals. If you want some grown-up glamour head for Miami and the Keys. Find cheap holidays in Orlando and hip hotels in Miami and the Keys.
Alaska is simply stunning. Discover National Parks, mountains, glaciers, the world's second largest rainforest, plus astonishing wildlife and indigenous culture. Check out these self-drive itineraries, small-ship cruises, wildlife and whale-watching tours.
For the high-brow, you can take in an opera in New York.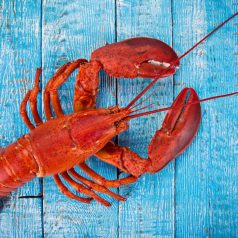 Best holidays in Canada
There's more to American than the USA! The wild coastline Atlantic Canada is easy to reach from the UK and a wonderful summer destination for fresh shellfish, whale watching, icebergs, quaint fishing villages and lighthouses.
You could cross Canada by rail on a 14-night journey from Toronto to Vancouver that includes Niagara Falls, Lake Louise, Banff National Park, the Rocky Mountaineer. Or how about this eight-day self-drive Rocky Mountain Journey holiday from Calgary to Vancouver via the Rockies, Banff and Jasper National Parks.
For entering the USA, most British citizens can now apply for visa waiver through the Electronic System for Travel Authorisation (ESTA). Find more about how to apply for an ESTA. Find the best time to visit America.
Going south of the border? See our full guide to holiday destinations in Latin America.
Last updated: 6 January 2022
* Did you know you can save up to 40% on holiday prices? See all the latest deals.We publish new deals most weeks and you can get them delivered to your inbox by entering your email address below.