Holidays for young couples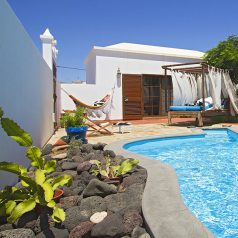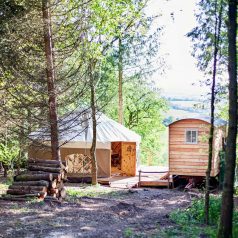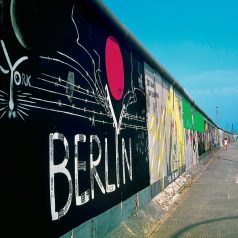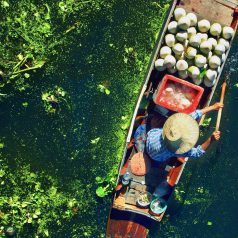 By Annabelle Thorpe
A wild weekend clubbing in Ibiza, or a blissed-out week in Greece, phone firmly switched off? Maybe you're determined this is the year you nail your surfing technique in Cornwall, or perhaps funds will only stretch to a few nights away under canvas. Whatever your budget, interest or holiday needs, we've got a suggestion to suit.
Weekend breaks
It can't be about clean living all the time, right? Sometimes letting your hair down is the best tonic of all – and there are few place better than Berlin, Germany's iconic, refused city, with its superclubs like Tresor, Watergate and SO36.
Or try Istanbul, back on the tourism map with fantastic rooftop bars, shopping and late-night jazz bars and clubs. Beautiful Madrid offers gorgeous parks and world-class art galleries alongside a hip, late-night scene.  Or twin the partying with recovery time on the beach in Palma, where the sandy shoreline lies just across the road from the city streets.
Lisbon has a thriving street art scene, designer galleries and cool bars. For old school kicks, head to the Venice Carnival. Budapest is exciting and great value.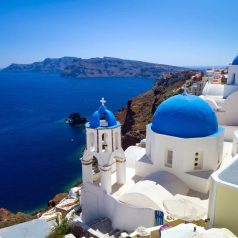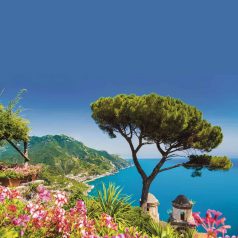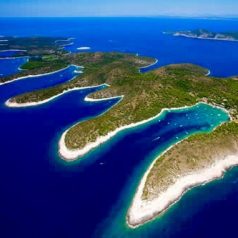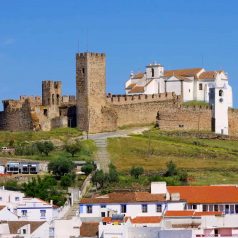 Destinations in Europe
If all you're after is a beach, some sun and a cold beer or three, it's hard to beat the Greek islands. Paxos, with its swathes of olives groves, arcs of sand and waterfront tavernas is a great choice, while those with a love for Greek food should head to fiercely-independent Crete, which has its own recipes and culinary traditions, made from the island's rich produce.
For a slightly different version of the Med, try Croatia, with its thousands of islands and long unspoilt coastline dotted with pine-backed beaches and coves where the water is crystal clear.  Choose from buzzy destinations like Zadar, Hvar and Dubrovnik, or quieter islands like Vis.
Or head further south to lushly beautiful Montenegro, currently one of the hippest spots in the Med, with new boutique hotels and B&Bs opening all the time.
For old-school glamour, head to Italy. Rent a car to explore the Amalfi Coast or take lazy boat trips around the Italian Lakes.
If you really want to escape the crowds, explore an unspoilt destination such as Galicia in Northern Spain (great beaches, epic seafood) or the Alentejo in Portugal (like the Algarve 40 years ago).
How about a week or two on the ocean waves? Virgin Voyages is shaking up the cruise sector with innovative design, a focus on wellbeing and nightlife, and a bigger choice of food experiences. See the latest offers.
Feeling burned out? How about these Journeys in SlowMotion, many by train or boat – from Italy to Finland. Or recharge your batteries with a self-guided cycling holiday in Catalonia. See more cycling holidays across Europe.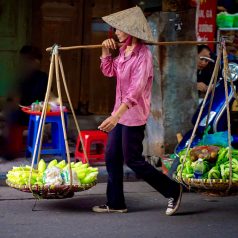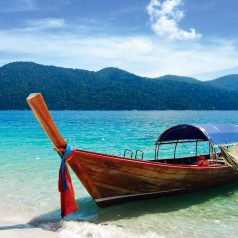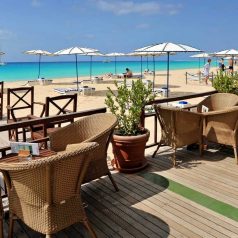 Long-haul adventures for young couples
Head beyond Europe, and this is where the adventures really begin. One of the hottest destinations right now, Sri Lanka offers an unbeatable mix of unspoilt beaches, wonderful food, extraordinary wildlife and a wonderfully laid-back vibe. Check out some of the incredible experiences on offer.
Or head South-East Asia, to discover the rich history and culture of Vietnam, from the vibrant cities of Hanoi and Ho Chi Minh city, to the tranquil riverways of the Mekong Delta.
If you want beaches thrown in too, pick Thailand, where you can hop between islands that throb with Full Moon parties and those that tourism has barely touched. To discover unique experiences, beautiful places to stay and authentic encounters with wildlife and local people, check out Experience Travel Group.
For the ultimate long-haul beach break, the Caribbean island of Tobago has a wonderfully relaxed feel, with beautiful beaches that have remained far less built-up than some of its island neighbours.
For a bit of spirituality mixed with your cocktails, head to Bali perhaps combined with other islands of Indonesia to discover Orang-Utans and Komodo dragons.
The Cape Verde Islands are great value and just six hours flying time from the UK. Culturally, expect a mix of Brazil, Portugal and West Africa. Downtime: white sand beaches and surfing.
If you haven't been to Cuba yet, get your skates on before there's a McDonald's on every street corner.
Another one for the bucket list: a gorilla tracking safari in the mountain forests of Uganda.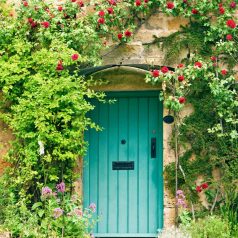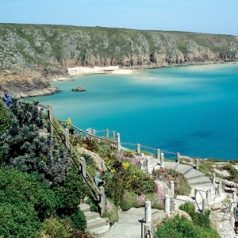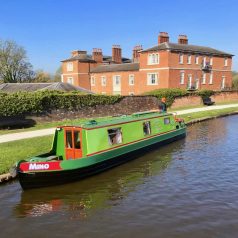 UK escapes
If time or money doesn't stretch to getting on a plane, there are loads of fantastic holiday choices in the UK.  From late Spring onwards, surfers and body-boarders head to Cornwall, where days on the beautiful Cornish beaches can be mixed with clifftop walks and lively nights out in Newquay.
For those in search of an active holiday – whether mountain-biking, rock-climbing or hiking – it's hard to beat the beautiful Lake District, with its high peaks and shimmering lakes.  Or slow the pace with a boating holiday; cruise the Norfolk Broads on a narrowboat or motor-cruiser, with long, lazy pub lunches and nights under the stars.
See more UK holidays for couples and the best holidays for older couples.
Last updated: 21 February 2022