Holidays for older and retired couples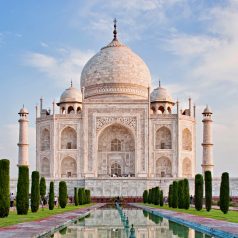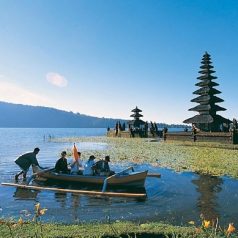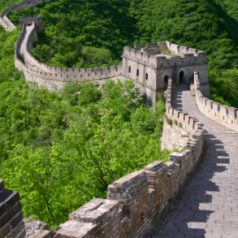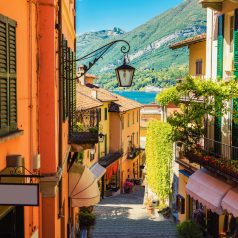 There's a wonderful freedom to holidaying once work pressures have begun to abate and the kids have left home. Escorted tours and cruises are a great way to explore more challenging destinations, with someone else taking care of all the arrangements, but there plenty of companies offer individual tours too. Longer trips are more possible, and there is a huge range of activity holidays – from wildlife watching to wine-tasting – to explore.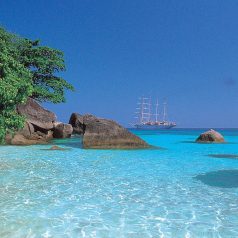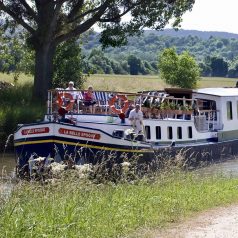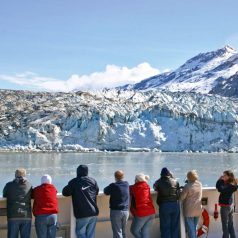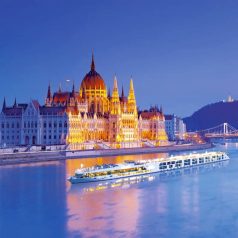 Cruise holidays
Drifting along on the water is a wonderful relaxing way to spend a week or two, and there are plenty of ways to spend time on the water without being on a mega-sized cruise ship.
River cruises offer the chance to travel through countries on smaller boats, with plenty of time to get of and explore; head down the Nile from Aswan to Luxor to see Egypt's unique ancient sites,  including the Valley of the Kings and the ancient city of Thebes.
Francophiles can discover a new perspective on France with a luxury barge holiday, drifting through the Loire Valley, Alsace Lorraine or Burgundy. Or, for a low-maintenance, airport-free break, the Norfolk Broads offer a relaxed pace, great waterside pubs and a diverse array of birdlife, making it a great choice for twitchers.
There are various holidays by rail departing from the UK including Rail & Sail options. You could board a Eurostar at London St Pancras then join a sailing ship in Cannes for a cruise along to the French Riviera and Corsica.
In Scotland, how about sailing the Hebrides in a small crewed boat sleeping six to eight passengers. Explore the beautiful islands of Mull, Jura and St Kilda, and go fishing and swimming, set lobster pots and see dolphins, basking sharks, otters and sea eagles.
See more holiday destinations in the UK for couples.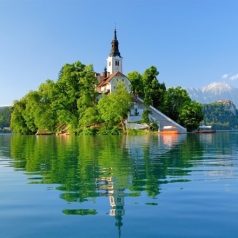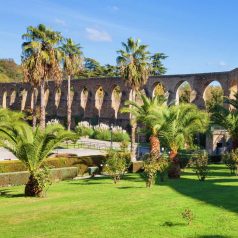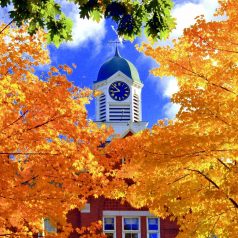 Exploring independently
If group travel doesn't appeal, there are plenty of companies that can put together self-drive road trips, in some of the most beautiful part of the world.
In Europe, Slovenia is a charming little country which is good value and easy to explore on a fly-drive holiday. With a few more days you could combine it with Croatia.
Or discover the unspoilt regions of Portugal on a gentle driving holiday, staying some of the network of historic pousadas dotted across the country. Prices start from just £465 including flights.
A trip to New England in autumn offers the chance to see some of the most beautiful fall colours along the planet, with stays in cosy atmospheric inns.
Closer to home, the dramatic peaks and beautiful glens of Scotland are ideal for a foodie road trip. Or you could unwind for a few nights at one of Warner's 14 country house and seaside hotels in England and North Wales. You can explore the local area or just unwind in a relaxed comfortable setting. See the latest special offers.
Find a selection of group holidays and tours.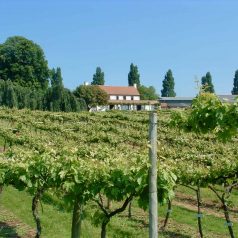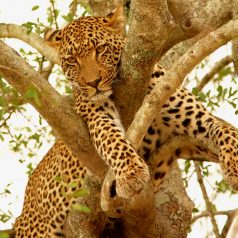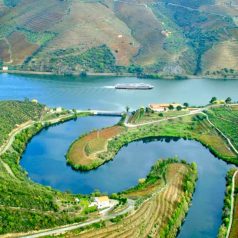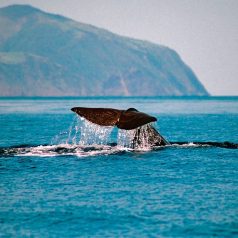 Activity holidays
Good news for vinophiles – there's never been a better choice of wine-themed trips, from walking breaks to gastro weekends. Spain, with its rich Riojas, has a wealth of vineyards to visit, with towns like the gastro-hub of San Sebastian to visit along the way.
For port lovers, there's no better places than Portugal's beautiful Douro Valley, and the vibrant city of Porto, surrounded by vineyards that produce the rich red wine.  And these days you don't have to go abroad to taste good wine; an increasing number of vineyards in the UK offer weekend wine breaks. I recommend the Three Choirs Vineyard in Gloucestershire.
If you're more into wildlife than wine, how about a whale-watching trip to the Azores; Portugal's most isolated archipelago, over 1,000 km west of Lisbon. A safari is one of the most unforgettable holidays you can take, whether visiting Kenya's Masai Mara to witness the Great Migration, when millions of wildebeest and zebra gallop across the plains to greener pastures, or Botswana, which has some of Africa's most elegant boutique lodges and small-scale wildlife viewing.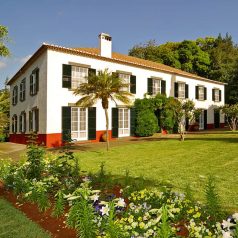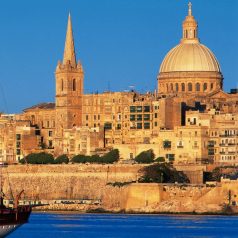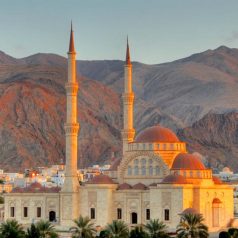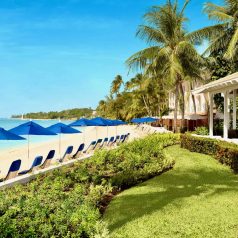 Sunshine breaks
The experts at Simpson Travel have an exclusive collection of all-suite adult-only hotels in Greece and Turkey – just the kind of small, friendly, stylish and authentic places that are so hard to find when you search online.
Sometimes, all that's needed is a few days in the sun to rest and relax – particularly in the winter months. Madeira, with its beautiful gardens and dramatic coastline, has reliable sunshine throughout the year, with temperatures rarely dipping below 20 degrees. Malta is another reliable bet for autumn and winter sunshine; the island is steeped in history, particularly the UNESCO-listed city of Mdina.
If you want art and culture with your sunshine, head to Madrid which has some of the world's finest art collections. Stay at The Ritz Madrid of the small stylish Hotel Orfila.
Further afield, Barbados has a huge range of hotels and villas for all budgets, while the atmospheric and fascinating country of Oman offers the chance to discover the history and people of the Middle East  while staying in luxury hotels either high up in the mountains or on the white-sand coast.
Also see the best holidays for younger couples.
Last updated: 14 February 2022